Memorial service to be held for murdered New Jersey councilwoman Eunice Dwumfour
Councilwoman Eunice Dwumfour died from multiple gunshot wounds.
New Jersey community members and local elected leaders will gather Wednesday night at Epic Church International in Sayreville for a memorial service to honor Eunice Dwumfour, a New Jersey councilwoman who was 
shot and killed in an SUV
 near her home last week.
Members of her family are expected to attend the service.
Dwumfour — the mother of a 12-year-old daughter and leader of her church — sustained multiple gunshot wounds in her white SUV and was pronounced dead at the scene, according to police.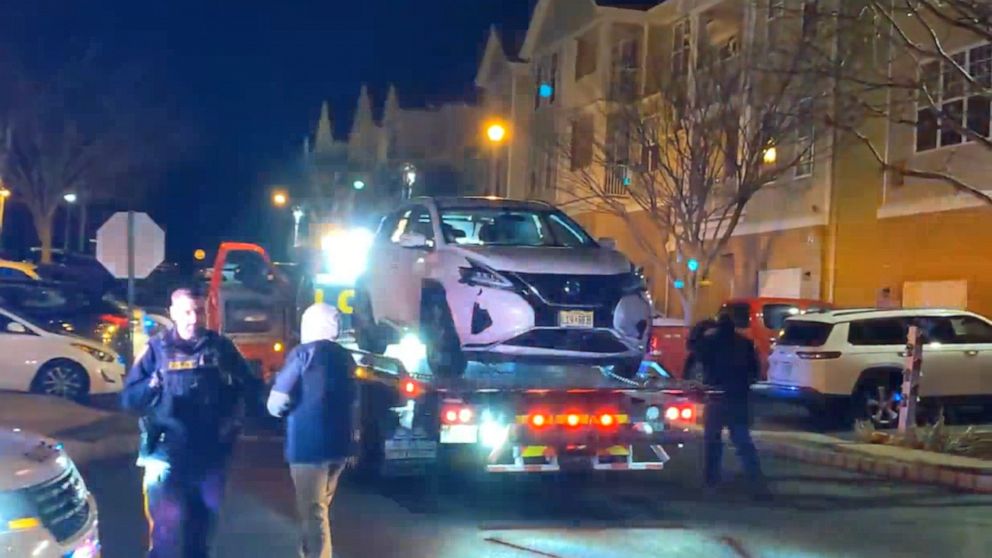 No arrests have been made and there have been very few updates since her killing nearly one week ago.
Police have not disclosed a motive or revealed if they have identified a suspect.
Police have no clear motive for Dwumfour's killing, according to law enforcement sources briefed on the investigation. However, detectives have her phone and they are looking at every aspect of her life — personal, professional, religious — to figure out why this happened, sources told ABC News last week.
Dwumfour had just dropped someone off at her townhome and was heading somewhere else when the assailant approached on foot, according to sources.
No words appear to have been exchanged, sources told ABC News.
Dwumfour was elected into office in 2021 and worked as a business analyst and part-time emergency medical technician.
Anyone with information or surveillance footage of the area is asked to call Detective Rebecca Morales of the Sayreville Police Department at 732-727-4444 or Detective Michelle Coppola of the Middlesex County Prosecutor's Office 732-745-3477.
click below to read original story
Sayreville councilwoman Eunice Dwumfour shot; killed outside her home