The SkySurfer Personal Aircraft – Fly Yourself Around
The SkySurfer Aircraft
USA Qualified eVTOL UltraLight Aircraft
Hunter Kowald is the hoverboard aircraft developer — and he touts his aircraft 'The Skysurfer' as the worlds smallest and most powerful hovercraft. The SkySurfer Aircraft has a total flight time of 20 minutes and starts at around $85k
Kowald is the founder of Manned Aviation, an aerospace company that is commercializing an all- electric vertical take-off and landing (eVTOL) aircraft. The SkySurfer Aircraft is a personal fight vehicle capable of achieving manned airlift in a system so small, it can be folded down and carried onto a passenger plane.
Here are the specs for this unique new flying craft, taken from the SkySurfer website:
SkySurfer Specs
No Altitude Limit

30 Minutes Flight Time

65+ MPH Speeds

Custom carbon fiber structure has been tested with a 1.5x safety factor and loaded with 750lbs.
Introducing the world's smallest personal aircraft, a compact electric vehicle which fits in your luggage & provides anyone with safe freedom of movement within the sky.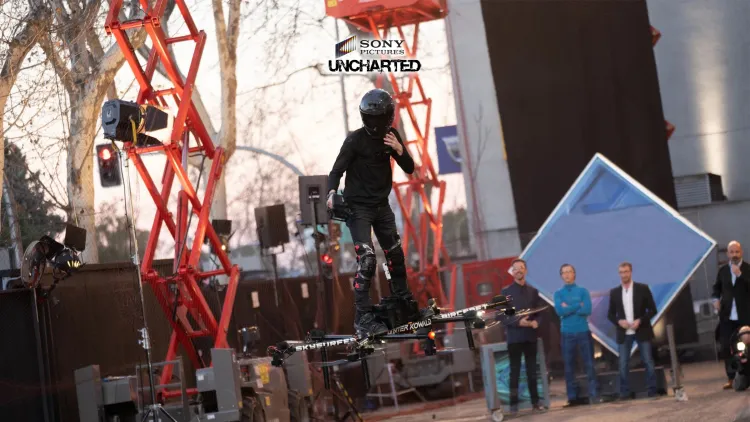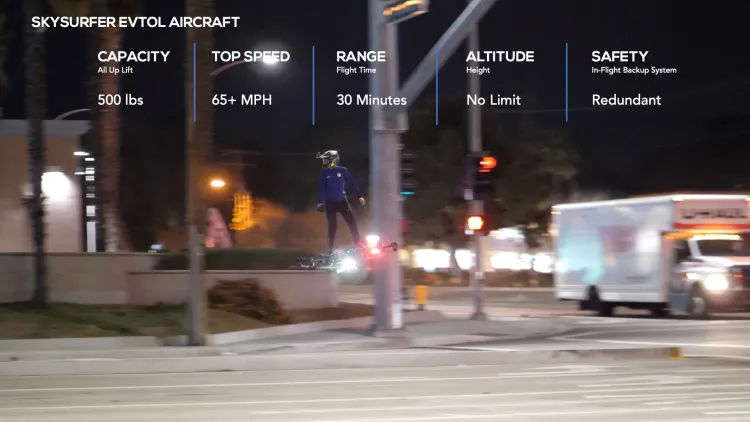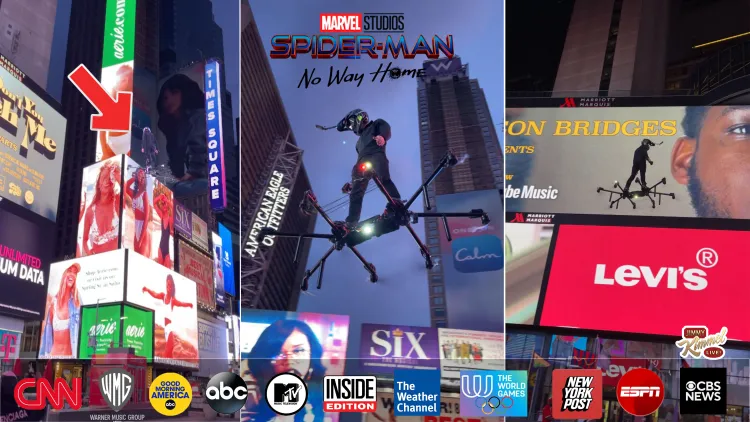 NEWS & MEDIA as seen in:
Good Morning America | Jimmy Kimmel | New York Post | The World Games | Weather Channel | Inside Edition | Sony Entertainment | Marvel | CNN | EPSN | ABC | CBS | NBC | MTV | WNBC
Our mission is to revolutionize the future of transportation & life by delivering safe, easy and affordable air travel to anyone.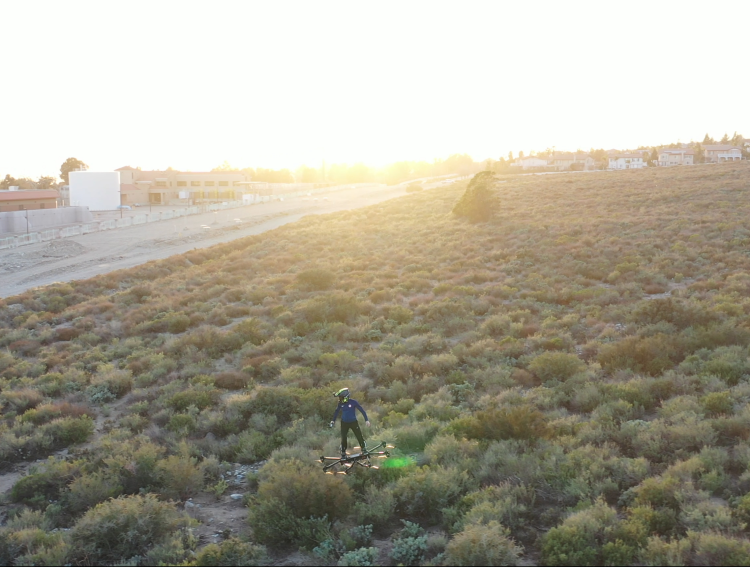 They're working around the clock to increase manufacturing & distribution of The SkySurfer Aircraft around the world.
visit their site to get one of y0ur own and have fun, be safe and always drive/fly sober!