CBS anchors call out Karine Jean-Pierre's LYING FAKE transparency on Biden Classified docs: 'She has not answered a single question'
Biden

Crime

Family News

! Get it Now Truthfully its Hot!
White House press secretary was said to be tight-lipped 'outside of a prewritten statement by the president's lawyers'
CBS hosts Errol Barnett and Lana Zak called out Karine Jean-Pierre on Thursday for lack of transparency.
The CBS News Streaming Network co-anchors hit the White House press secretary for being opaque about President Biden and his team mishandling multiple sets of classified documents.
"For a second straight day now, the White House [is] struggling to answer any questions related to classified documents discovered at locations associated with President Biden," Barnett summarized.
He paraphrased Jean-Pierre "reading a statement, saying the president was surprised by the discovery, takes this matter very seriously, though documents were inadvertently misplaced, and he doesn't know what is in them."
He then turned to his co-host and called out Jean-Pierre.
"But, Lana, we have been listening here," he said. "She has not answered a single question, outside of a prewritten statement by the president's lawyers."
Zak replied that Jean-Pierre has been merely continuing "to say the same thing again and again, even in response to very simple questions about the timeline, about the specific location, clarifying questions, and continuing to use the word 'transparent' and saying that they did things in a transparent manner."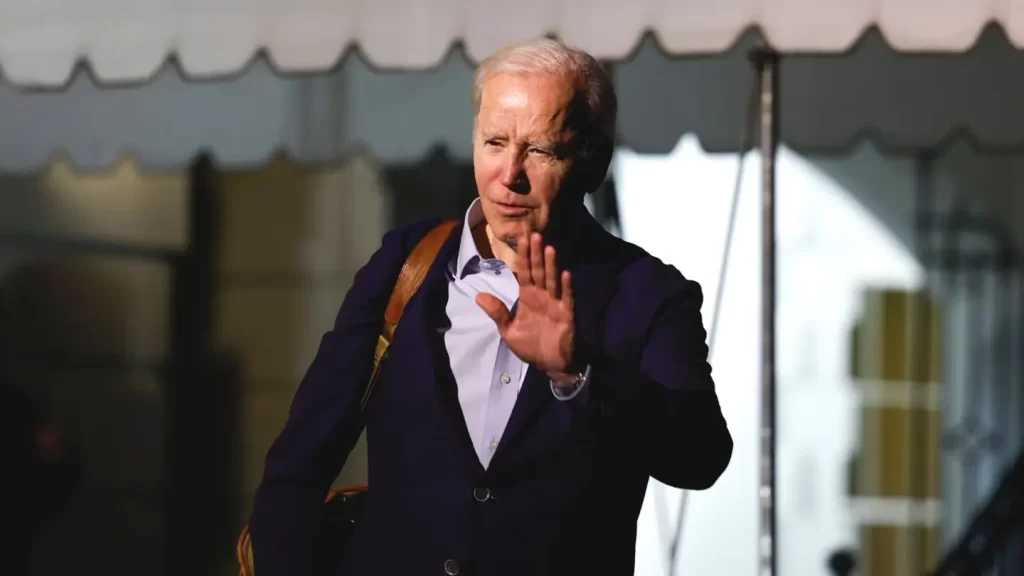 She added further, "You heard our own CBS' Ed O'Keefe really trying to pin her down on what she means by transparency, when she's saying she has been transparent, whether that means legal transparency, governmental transparency as required by law, or public transparency."
After the shocking raid of former-President Trump's
Mar-a-Lago residence
 to retrieve documents over the summer, the news of Biden mishandling classified documents has caused an eruption of controversy for his administration.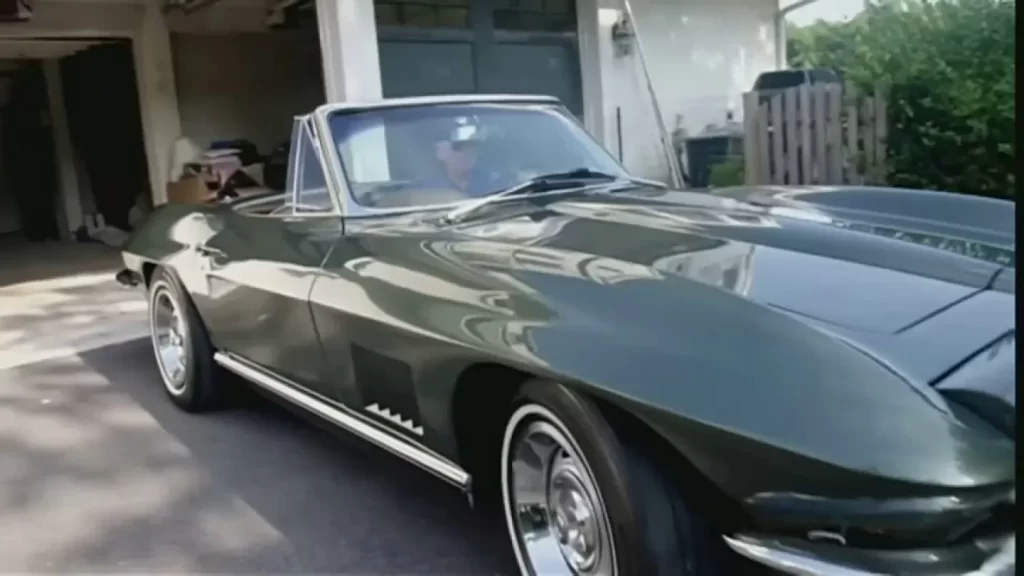 The latest set of classified documents were found in the president's garage in Wilmington, Delaware. The first collection were in his office at the Penn Biden Center, a Biden-aligned think tank.