Today is Easter, Take a Time Out!
Your heart beats 100,000 times per day, its his choice it does! That's 36,000,000 (36 Million Times PER YEAR) ALL HIM . That's 2,880,000,000 (2.88 Trillion Times in the AVERAGE 80 YEAR LIFE SPAN) ALL HIM.. Now That's Amazing!
Those Who Harm Children, What Does the Bible Say?
Thank the Man…..Jesus…. Who took a very painful death to save your sinning butt! Now that is a soldier… That's Love… Thank God
Psalms 6:7-9      NLT My vision is blurred by grief;
my eyes are worn out because of all my enemies.
Go away,

all you who do evil, for the

LORD has heard my weeping.


The LORD has heard my plea;

the LORD will answer my prayer.

Those Who Harm Children, What Does the Bible Say?
HERE IT IS

B.I.B.L.E.

– BASIC INSTRUCTIONS BEFORE LEAVING EARTH
Basic
I

nstructions


Before
Leaving
Earth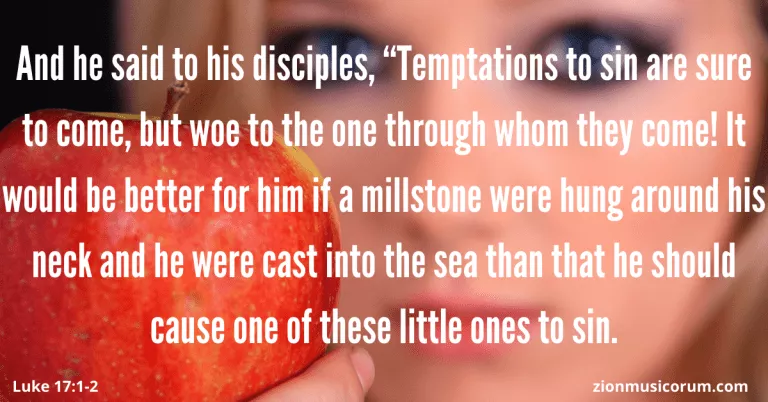 Matthew 18:6 But whoever causes one of these little ones who believe in me to sin, it would be better for him to have a great millstone fastened around his neck and to be drowned in the depth of the sea.
Hebrews 4:12 For the word of God is alive and active. Sharper than any double-edged sword, it penetrates even to dividing soul and spirit, joints and marrow; it judges the thoughts and attitudes of the heart.
Mark 9:42 "Whoever causes one of these little ones who believe in me to sin, it would be better for him if a great millstone were hung around his neck and he were thrown into the sea.
Luke 17:2 It would be better for him if a millstone were hung around his neck and he were cast into the sea than that he should cause one of these little ones to sin.
Luke 21:15
"For I will give you words and wisdom that none of your adversaries will be able to resist or contradict. "
Isaiah 49:25 For thus says the Lord: "Even the captives of the mighty shall be taken, and the prey of the tyrant be rescued, for I will contend with those who contend with you, and I will save your children.
Mark 9:37 "Whoever receives one such child in my name receives me, and whoever receives me, receives not me but him who sent me."
2 Thessalonians 3:3 But the Lord is faithful. He will establish you and guard you against the evil one
Deuteronomy 31:6 Be strong and courageous. Do not fear or be in dread of them, for it is the Lord your God who goes with you. He will not leave you or forsake you."
Jeremiah 29:11 For I know the plans I have for you, declares the Lord, plans for welfare and not for evil, to give you a future and a hope.
Isaiah 41:10 Fear not, for I am with you; be not dismayed, for I am your God; I will strengthen you, I will help you, I will uphold you with my righteous right hand.
Psalm 34:19 Many are the afflictions of the righteous, but the Lord delivers him out of them all.
Psalm 112:1-3 Praise the Lord! Blessed is the man who fears the Lord, who greatly delights in his commandments! His offspring will be mighty in the land; the generation of the upright will be blessed. Wealth and riches are in his house, and his righteousness endures forever.
Psalm 91:9-16 Because you have made the Lord your dwelling place— the Most High, who is my refuge— no evil shall be allowed to befall you, no plague come near your tent. For he will command his angels concerning you to guard you in all your ways. On their hands they will bear you up, lest you strike your foot against a stone. You will tread on the lion and the adder; the young lion and the serpent you will trample underfoot. …
Psalm 127:3-5 Behold, children are a heritage from the Lord, the fruit of the womb a reward. Like arrows in the hand of a warrior are the children of one's youth. Blessed is the man who fills his quiver with them! He shall not be put to shame when he speaks with his enemies in the gate.
God will protect his children from their enemies. The evil ones may attempt to harass God's children but they won't prosper. The contrast of their imagination will actualize. The enemies will stumble! Meanwhile, God's children will make positive advances and prosper; they will have every reason to praise.  God's power is limitless. He will demonstrate it to favor his children and defeat their foes. God has both visible and invisible weapons that can be used to defeat the enemies and also protect his children.
Nahum 1:14 The Lord has issued a command concerning you: "Your name will no longer be perpetuated. I will cut off idol and image From the house of your gods. I will prepare your grave, For you are contemptible."
2 Thessalonians 2:8 Then that lawless one will be revealed whom the Lord will slay with the breath of His mouth and bring to an end by the appearance of His coming;"
1 John 3:8 the one who practices sin is of the devil; for the devil has sinned from the beginning. The Son of God appeared for this purpose, to destroy the works of the devil."
Deuteronomy 33:27 "The eternal God is a dwelling place, And underneath are the everlasting arms; And He drove out the enemy from before you, And said, 'Destroy!'
Deuteronomy 33:27 "The eternal God is a dwelling place, And underneath are the everlasting arms; And He drove out the enemy from before you, And said, 'Destroy!'
Proverbs 14:11 Verse Concepts The house of the wicked will be destroyed, But the tent of the upright will flourish.
Psalm 94:23 He has brought back their wickedness upon them And will destroy them in their evil; The Lord our God will destroy them.
Psalm 28:5  Because they do not regard the works of the Lord Nor the deeds of His hands, He will tear them down and not build them up.
Psalm 73:19 How they are destroyed in a moment! They are utterly swept away by sudden terrors! Proverbs 10:29 Verse Concepts The way of the Lord is a stronghold to the upright, But ruin to the workers of iniquity.
Hosea 7:13 Woe to them, for they have strayed from Me! Destruction is theirs, for they have rebelled against Me! I would redeem them, but they speak lies against Me.
1 Timothy 6:9 But those who want to get rich fall into temptation and a snare and many foolish and harmful desires which plunge men into ruin and destruction.
Philippians 1:2 in no way alarmed by your opponents—which is a sign of destruction for them, but of salvation for you, and that too, from God.
Philippians 3:19 whose end is destruction, whose god is their appetite, and whose glory is in their shame, who set their minds on earthly things.
Psalm 34:21 Evil will slay the wicked, and those who hate the righteous will be condemned.
We are living in a world where "evil" has become common place. 
No thought against it, just a constant moving forward with it. 
Oh, what a terrible place to be in your mind. In a battle with the enemy? 
Trouble on every hand? Does the enemy attack appears to be relentless
No need to fear, worry nor fight, but trust God instead, because power belongs to God! 
Believe it or not, but evildoers will eventually destroys themselves. 
The ungodly only need enough rope to hang themselves. 
Their own iniquities shall be their punishment. Yes, wickedness is it's own executioner. 
The evildoers wickedness, though designed against others, shall destroy him or herself.
Fear no evil for thou art with you says the Lord.
Exodus 23:24 You shall not worship their gods, nor serve them, nor do according to their deeds; but you shall utterly overthrow them and break their sacred pillars in pieces.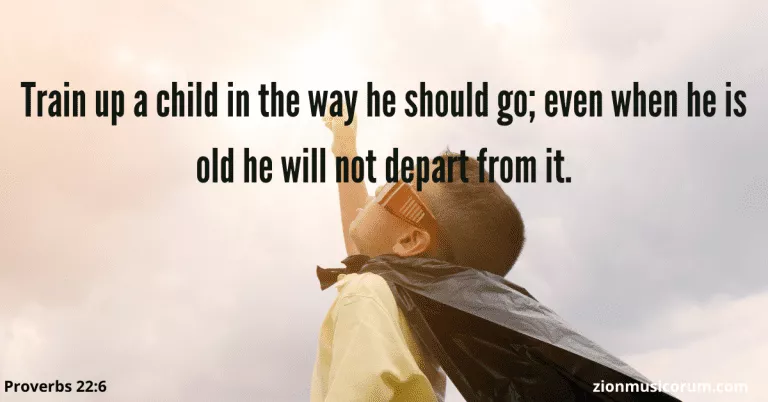 Gospel LK 19:41-44  As Jesus drew near Jerusalem, he saw the city and wept over it, saying, "If this day you only knew what makes for peace– but now it is hidden from your eyes. For the days are coming upon you when your enemies will raise a palisade against you; they will encircle you and hem you in on all sides. They will smash you to the ground and your children within you, and they will not leave one stone upon another within you because you did not recognize the time of your visitation."
Children are a precious gift from God. As adults, we have the privilege and responsibility to care for them, pray for all children's protection and safety, and help children around us live the full and abundant life God desires for them.

If you do wrong be afraid,
God is not a myth
you will be corrected
because you do not believe or…
do not self correct…
and do not take up his word…