Remembering Isaiah Cordero: Slain deputy laid to rest Friday
RIVERSIDE COUNTY, Calif. – Funeral services were held Friday for a beloved Riverside County Sheriff's deputy who was shot and killed during a traffic stop while on duty in Jurupa Valley late last month.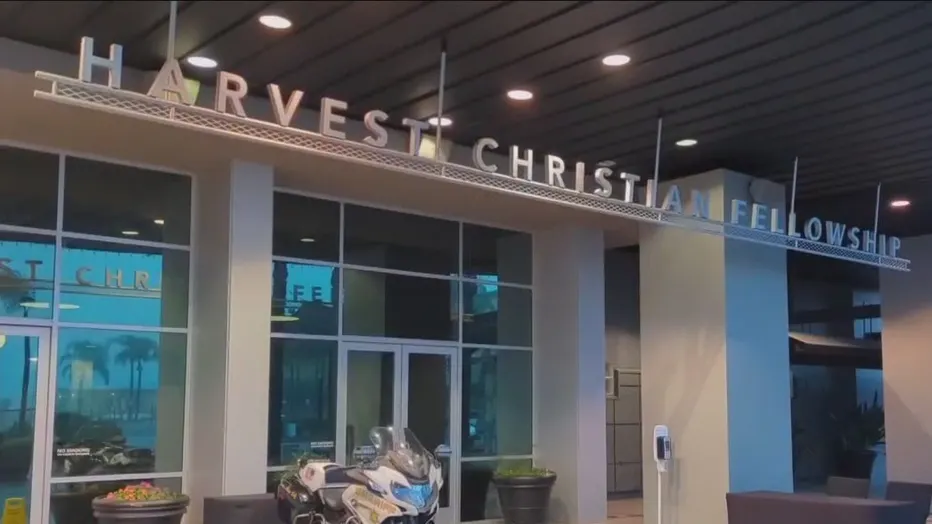 Deputy Isaiah Cordero's patrol motorcycle was displayed in front of the doors at Harvest Christian Fellowship Church in Riverside where loved ones gathered to remember his life and legacy. A memorial featuring pictures of Cordero aligned outside the church honoring a dear son, brother, friend, and boyfriend.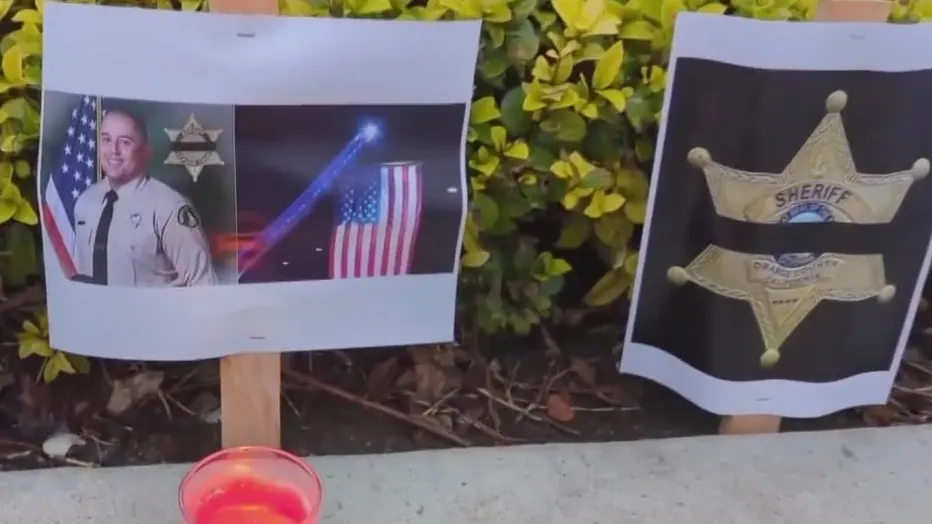 Among those who gave powerful speeches were his mother, Sheriff Chad Bianco and his best friend and colleague, Deputy Kenneth Shinn.
FOX 11's Gigi Graciette reported law enforcement officers from multiple agencies locally and nationwide, including the New York Police Department, arrived prior to the service to honor him.