California family murdered by Virginia man who 'catfished' teen girl: police
Austin Edwards, 28, of Virginia 'catfished' California teen, authorities say
Authorities have announced additional information about what they believe led to a triple murder in Riverside, California.
The teenage daughter of one of the victims found following a house fire was taken by a Virginia man who had been "catfishing" her online, according to a press release.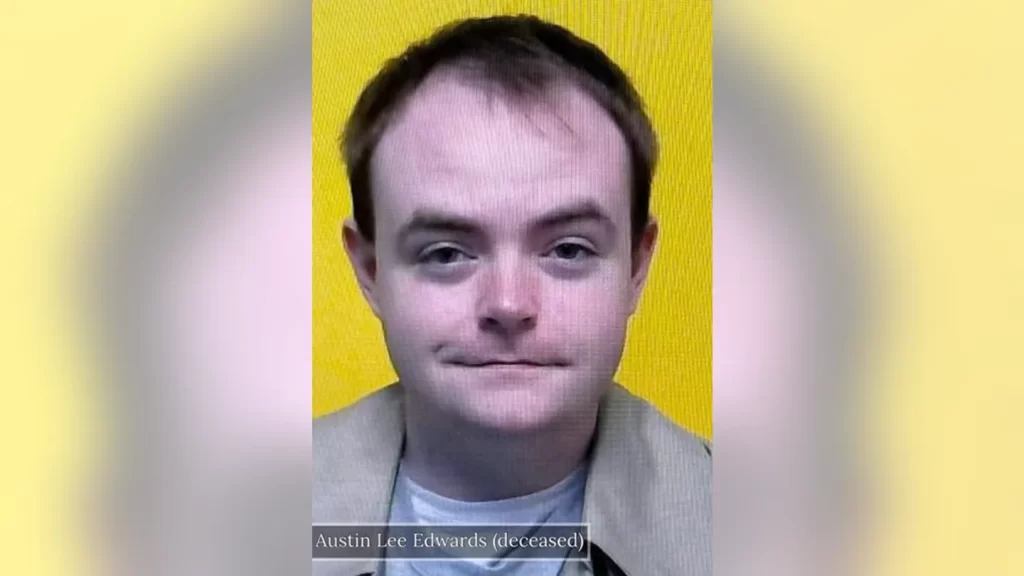 Just after 11 a.m. Friday, Riverside police officers were called to a home for reports of a disturbance between a man and a teen girl. Officers said the teen "appeared distressed" while getting into a Red Kia Soul with a man who was later identified as 28-year-old Austin Lee Edwards, a former employee of the Washington County Sheriff's Office and Virginia State Police.
While officers were responding to the welfare check, a call came in for a house fire nearby. Authorities later learned the house on fire was the girl's home. The Riverside Fire Department initiated a fire attack and made entry when they found three adult victims lying on the ground in the front entryway. Their bodies were pulled outside, where it was determined they were victims of homicide.
The victims were identified as the girl's mother, 38-year-old Brooke Winek, and her grandparents, 69-year-old Mark Winek and 65-year-old Sharie Winek. The exact cause and manner of their deaths are still under investigation.
The cause of the house fire is also still under investigation, although authorities say it appears to have been intentionally ignited.
Several hours later, Edwards was discovered driving with the teen through San Bernardino County in the unincorporated area of Kelso where he was located by deputies.
When confronted, Edwards allegedly fired shots at deputies before they fired back, killing him. The teen was unharmed, and taken into protective custody.
Officials say Edwards met the girl online and "catfished" her, pretending to be someone he was not. After developing a relationship with her and getting her personal information, he traveled from Virginia to Riverside to see her, they said. Edwards allegedly parked his car in a neighbor's driveway, walked to the girl's home, and murdered her mother and grandparents prior to leaving with the teen. "Our hearts go out to the Winek family and their loved ones during this time of tremendous grief, as this is a tragedy for all Riversiders," Riverside Police Chief Larry Gonzalez said in a statement. "This is yet another horrific reminder of the predators existing online who prey on our children. If you've already had a conversation with your kids on how to be safe online and on social media, have it again. If not, start it now to better protect them." https://www.foxnews.com/us/california-family-murdered-virginia-man-catfished-teen-girl-police
Man accused of catfishing California teen, killing her family is former law enforcement officer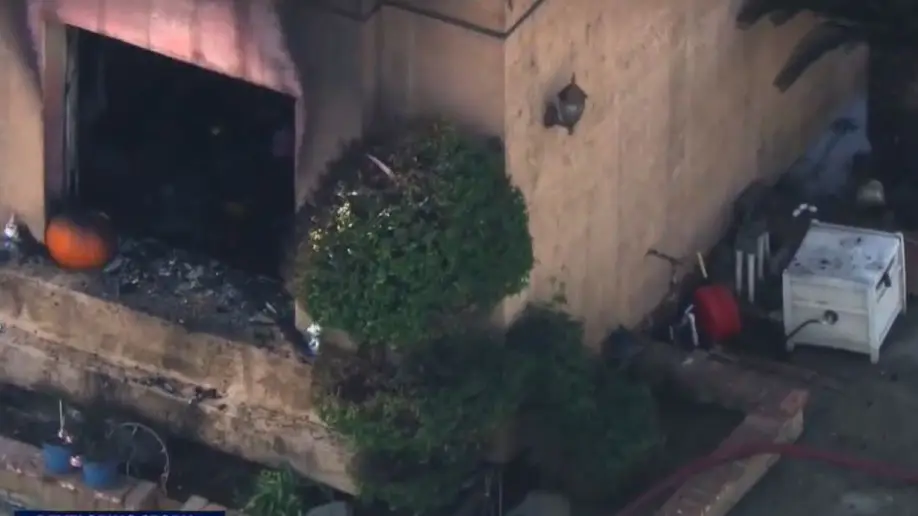 Austin Lee Edwards worked for Virginia State Police prior to a county sheriff's department
The California triple-murder suspect was an officer with the Virginia State Police for about a year before starting with the Washington County Sheriff's Department as a deputy, police revealed.
More information is being brought to light about Austin Lee Edwards, the Virginia law enforcement officer accused of "catfishing," or pretending to be someone else while establishing a relationship with a Riverside teenager, before traveling to California to meet her and allegedly murdering her family.
Edwards was shot and killed by San Bernardino County deputies after leading deputies on a short chase on Nov. 25. The teenage girl from Riverside was with him at the time, but was unharmed.
Edwards is accused of killing the girl's mother, 38-year-old Brooke Winek, and her grandparents, 69-year-old Mark Winek and 65-year-old Sharie Winek, before setting their family home on fire and taking off with the teenage girl. Edwards had a short law enforcement career, according to FOX 11 Los Angeles. Virginia State Police told the TV station that Edwards entered the academy in July 2021, and graduated in January 2022. He was assigned to Henrico County, which surrounds Richmond. He was with the department until last month.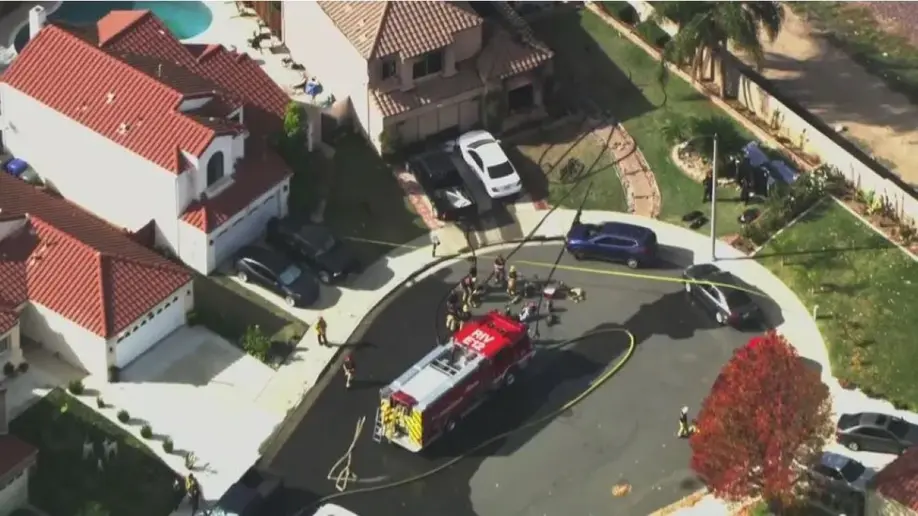 Virginia State Police said Edwards "never exhibited any behaviors to trigger any internal administrative or criminal investigations." The department added that he passed his pre-employment background check, polygraph test and psychological evaluations.
Edwards joined Washington County Sheriff's Office just one week prior to allegedly killing the Winek family, FOX 11 reports. The department said none of Edwards' former employers disclosed anything to cause them any concern.
"It is shocking and sad to the entire law enforcement community that such an evil and wicked person could infiltrate law enforcement while concealing his true identity as a computer predator and murderer," Washington County Sheriff Blake Andis said in a social media statement. "Our thoughts and prayers are with the Winek family, their friends, officers, and all of those affected by this heinous crime."
The Associated Press contributed to this report.
cited https://www.foxnews.com/us/man-accused-catfishing-california-teen-killing-her-family-former-law-enforcement-officer
A ILL Evil MAN WHO NEEDED HELP SOMEHOW PASSED THE STATE TROOPER PSYCH TEST AND BACKGROUND CHECK. SOMEHOW THEY MISSED HE THREATENED SUICIDE AND TO KILL HIS FATHER AND WAS PUT INTO A HOSPITAL EVALUTATION.  HOW CAN HE EVEN CARRY A GUN ? GOD BLESS THE FAMILY ! He needed help, showed all the warning signs! and…. Virginia ARMED HIM, gave a future poly-murderer immunity to hurt WHO KNOWS how many PRIOR TO THIS. Wonder if he ever broke anyone rights? ……..Besides this poor family's RIGHT TO LIVE