Elon Musk Grows Paranoid Over Potential 'Twitter Files' Retaliation
Warns Followers He Has No Plans To Take His Life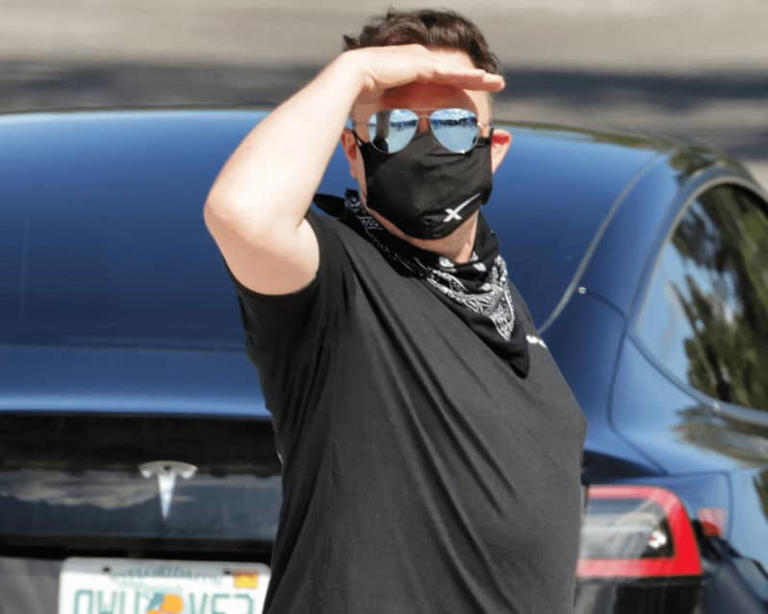 Things are getting weird at Twitter HQ. CEO Elon Musk has grown increasingly paranoid over the fear of retaliation from his "Twitter files" drop.  Elon warned his followers that he had no plans of taking his own life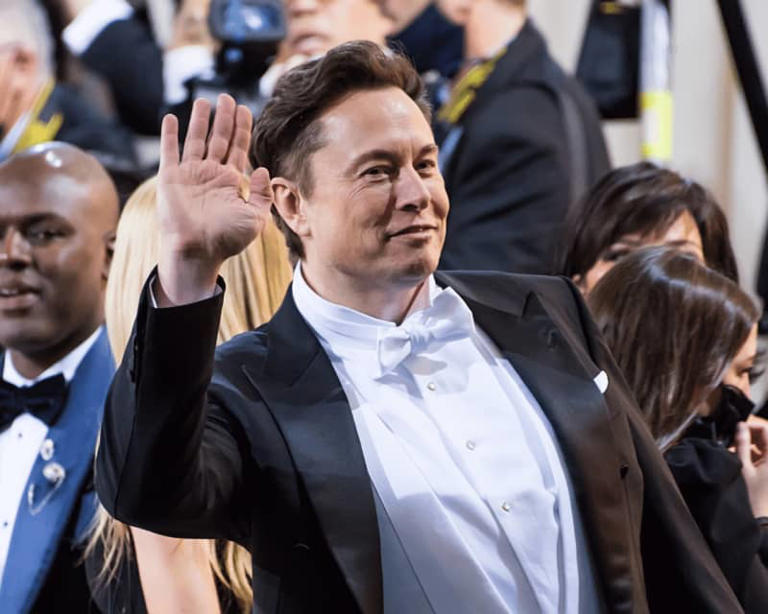 The bizarre announcement came during a Q&A session — also known as Twitter Spaces — which was held a day after the Tesla founder released internal documents from his social media site regarding the platform's decision to censor the infamous Hunter Biden laptop fiasco, which would have change up to 80% of the Biden voters opinions. That's 4 out of 5 taken https://nypost.com/2022/08/26/2020-election-outcome-would-differ-with-hunter-biden-laptop-coverage-poll/
Even if those 4 out of 5 would have voted for everyone else BUT BIDEN & TRUMP…. Then Trump would be still our President, FACTS! The fact that no won proved election BALLOT FRAUD, in a physical  or computer or computational error, does not mean that Trump would not have won.  That means 80% of Bidens voters would and could have voted for other candidates.  Trump would have had the same amount of votes or more making him for sure our president.  THEY DID COMMIT ELECTION FRAUD, BUT A DIFFERENT WAY!
A top tech personality, Kim Dotcom, asked the 51-year-old Twitter CEO if he had "suicidal thoughts" in light of the Hunter leaks. "I do not have any suicidal thoughts. If I committed suicide, it's not real," Musk replied, prompting eyebrows to raise. The response seemed to hint that should something happen to Musk, it was not by his own doing. While he was still on the topic of releasing Hunter-related internal documents, he alluded to "more smoking guns" regarding his company's previous censorship policies under former leadership. The odd exchange was not the first time Musk made a cryptic message on his platform about being harmed.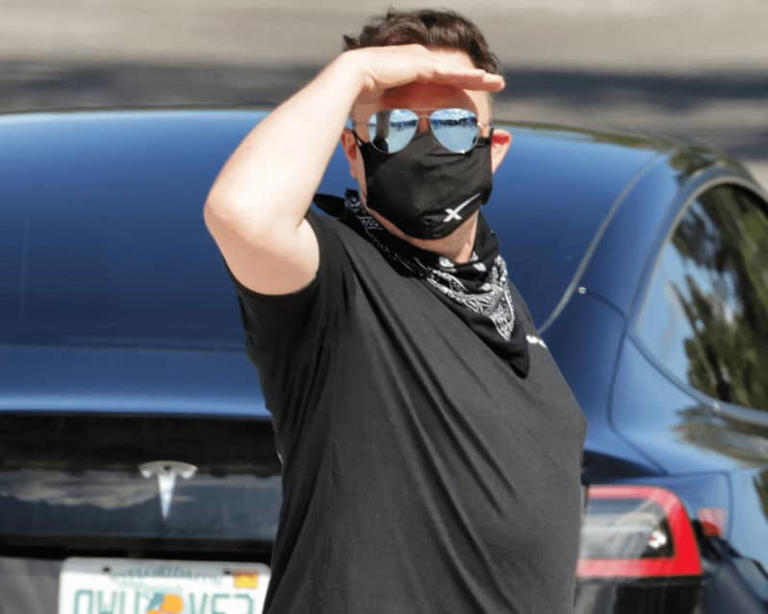 After he assumed control of the major social platform in October for a measly purchase price of $44 billion, Musk said that he was in a greater position of "risk" to his "personal safety" as the new CEO. Following a clash with a Russian official over providing Starlink satellite internet to Ukraine amid the ongoing Russia/Ukraine conflict,, which is he right as a US citizen to operate a FREE ENTERPRISES. Musk tweeted about his death. "If I die under mysterious circumstances, it's been nice knowin ya," the CEO wrote in a tweet.  The majority of Musk's recent issues from taking over the platform stem from rash decisions brought in by THE OLD leadership, which officially LOST POWER  at the beginning of November.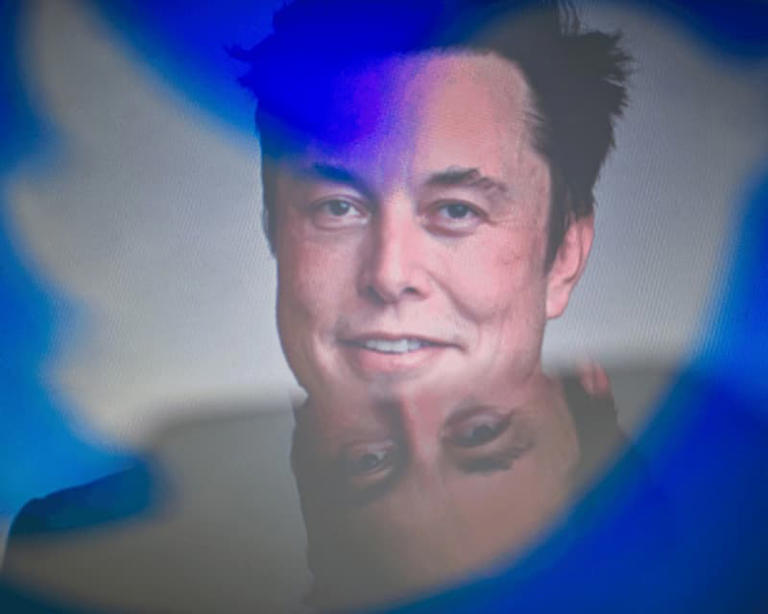 As he continued with his overhauls, which included the vow to keep free speech alive on the platform, Musk reinstated several previously banned accounts — which included President Donald Trump, although the former president refused to rejoin.
Shortly after giving Kanye access to the social platform, the one of a kind rapper used his account to spew his free speech rhetoric to followers which is totally up to him. No one said free speech is free, it might cost a free contracts, but speaking his mind is his right as a fellow US Citizen.
Following backlash from ongoing tweets that were blown way up by the liberal left, Musk suspended Kanye from the social site, which caused an uproar among critics who felt the move was hypocritical after he cited the former leader's alleged position of anti-free speech, but lefty losers are nuts so who cares what they think, they are allowed to spatter nonsense at the mouth about the worlds richest man which they are insanely jealous over not being able to control this MASTER SIGMA MALE!