Good Words of Wisdom for Christians and God Fearing People
Psalms 6:7-9      NLT My vision is blurred by grief;
my eyes are worn out because of all my enemies.
Go away,

all you who do evil, for the

LORD has heard my weeping.


The LORD has heard my plea;

the LORD will answer my prayer.
God will help you avoid temptation
– 1 Corinthians 10:13 No temptation has overtaken you except what is common to mankind. And God is faithful; he will not let you be tempted beyond what you can bear. But when you are tempted, he will also provide a way out so that you can endure it.
Low minded men care solely about appearances,
but a Christian holds his convictions at all times
Especially when no one else is watching!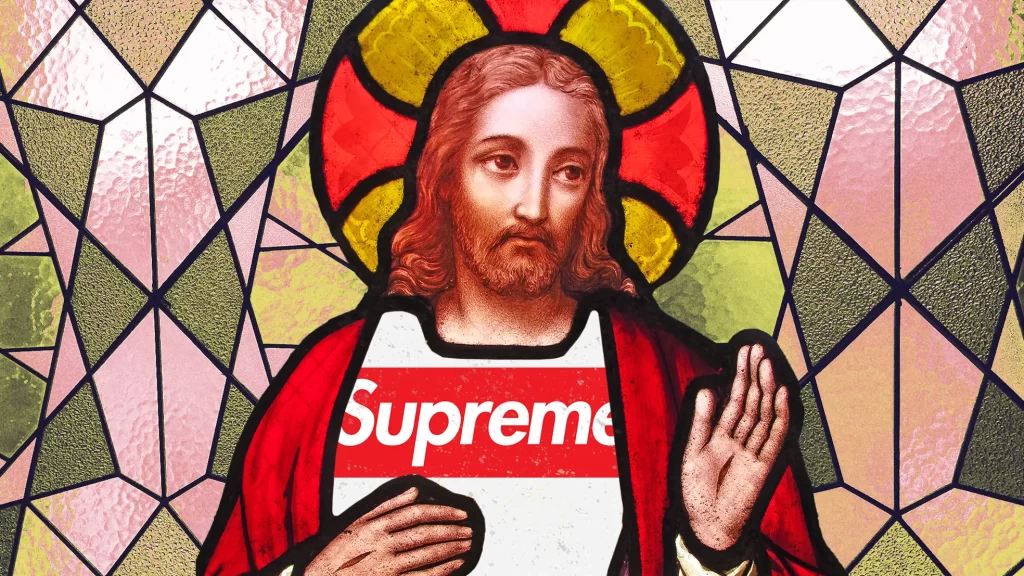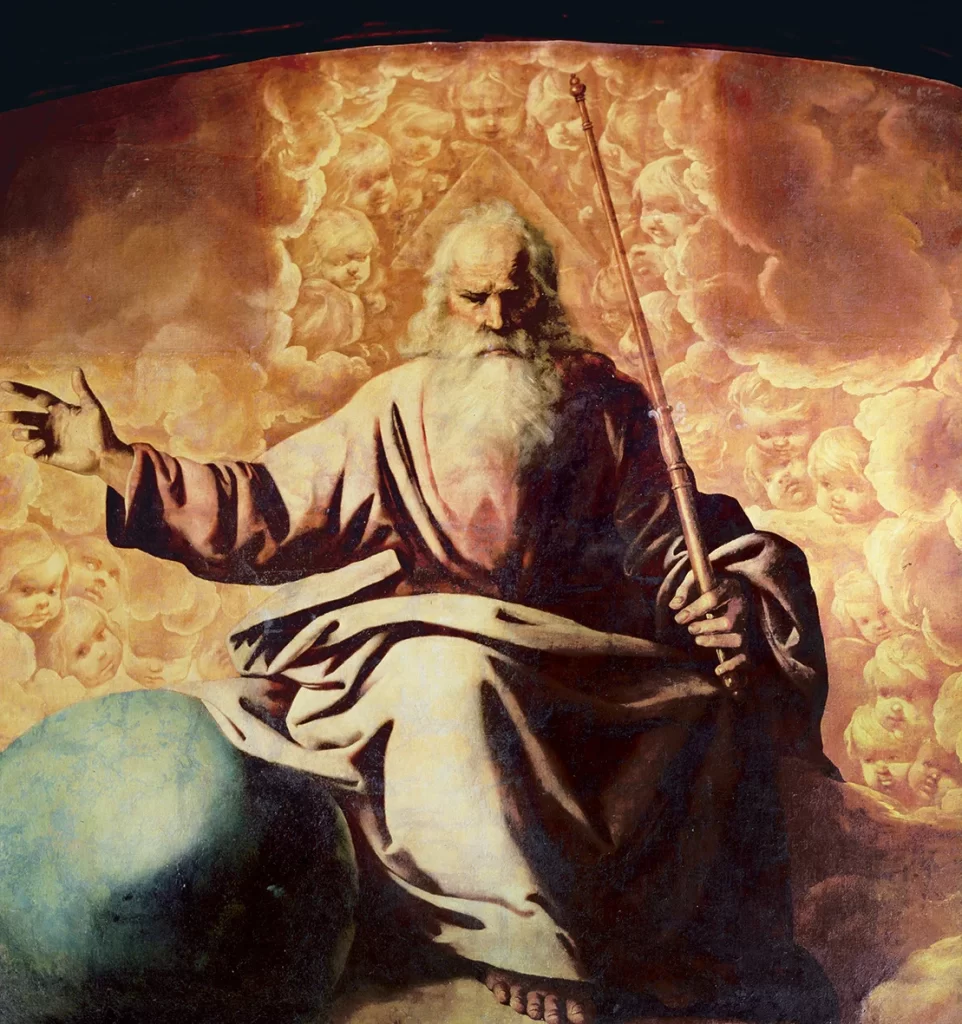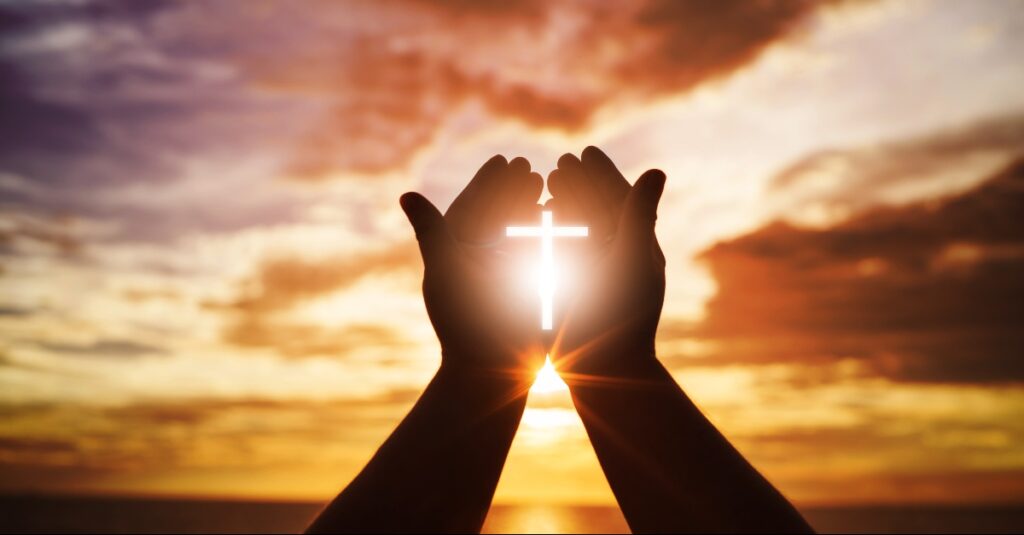 courage
strength
temperance
humility
patience
mercy
generosity
nobility
hope