Biden declares emergency for Alabama due to tornadoes
 U.S. President Joe Biden approved an emergency declaration for Alabama on early Sunday after at least nine people died in tornadoes that destroyed homes and knocked out power to tens of thousands in the U.S. Southeast this week.
Biden ordered federal aid to supplement regional recovery efforts in the areas affected by severe storms, straight-line winds and tornadoes on Jan. 12, a White House statement said.
Related video: Tornadic Winds Blow Roof Off Buildings In Alabama | Alabama Tornado News | English News LIVE |News18 (News18)
At least five tornadoes touched down in central Alabama on Thursday, according to National Weather Service meteorologist Jessica Laws. Biden's action makes federal funding available to affected individuals in the counties of Autauga and Dallas.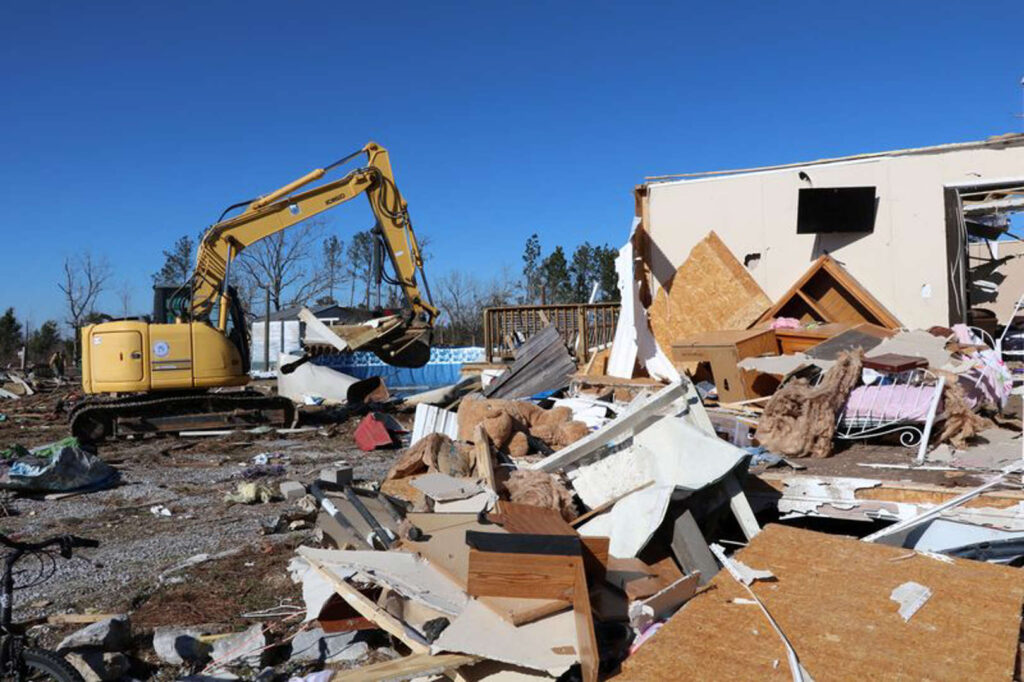 Story by Reuters