Cynthia Weil, Grammy-winning 'You've Lost that Lovin' Feeling' songwriter, dead at 82
Weil collaborated with stars including Dolly Parton, husband Barry Mann and Carole King
Cynthia Weil, the Grammy-winning artist who co-wrote "You've Lost That Lovin' Feeling" and "On Broadway" has died at 82.
A representative for Weil confirmed the legendary songwriter's death to Fox News Digital in a statement.
"It is with deep sadness that we learned of the passing of our dear friend and colleague, Cynthia Weil, an indelible and unforgettable voice of American popular music. Her important contributions to American songwriting over the past five decades will remain with us for always, as will the memory of this truly great artist. May her memory be a blessing."
The cause of death remains unknown.
Weil collaborated with popular musicians including Dolly Parton on "Here You Come Again," and Linda Ronstadt and Aaron Neville's duet "Don't Know Much."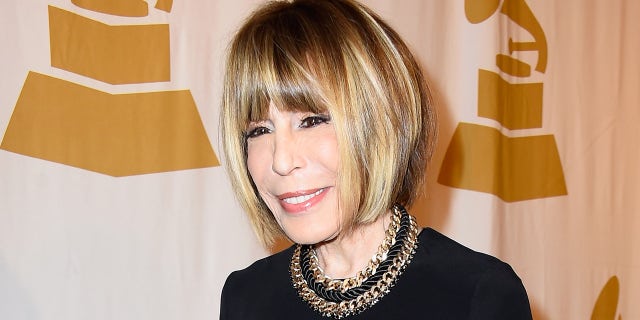 Before her death, Weil shared a decades-long partnership with her husband Barry Mann. The two tied the knot in 1961.
The powerful music duo's song "You've Lost That Lovin' Feeling" became a major hit for the Righteous Brothers.
The famous song topped the charts in 1965, and got a resurgence in popularity when it was featured in Tom Cruise's "Top Gun" movie in 1986.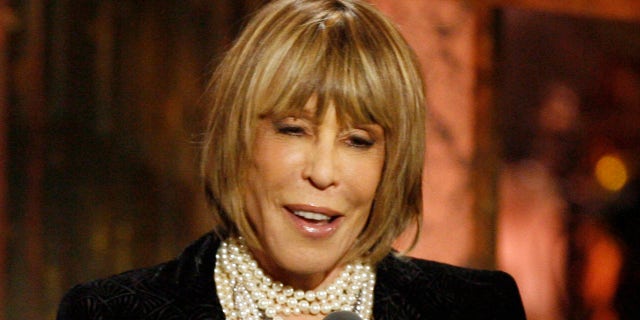 According to Broadcast Music Inc., no other song was played more on radio and television in the 20th century.
Weil and Mann penned dozens of other hits including "On Broadway" and "Walking in the Rain." The pair were key collaborators with producer Phil Spector.
As one of the most successful teams in the music industry, Weil and Mann were inducted into the Rock and Roll Hall of Fame in 2010 by Carole King. Mann and Weil were also supporting characters in the hit Broadway musical "Beautiful" about King, which opened in 2013 and documented the intense friendship and rivalry between the two married couples.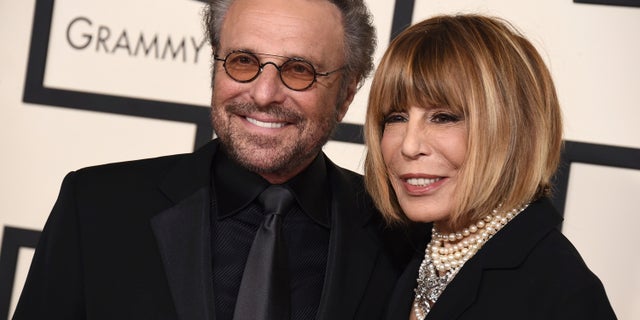 Mann and Weil's musical "They Wrote That?" had a brief run in 2004.
While many of Weil's peers struggled once The Beatles caught on, she continued to make hits, sometimes with Mann, or with such partners as Michael Masser, David Foster and John Williams, with whom she wrote "For Always" for the soundtrack to Steven Spielberg's "A.I. Artificial Intelligence."
Mann helped write the Peabo Bryson ballad "If Ever You're In My Arms Again," James Ingram's "Just Once," the Pointer Sisters' "He's So Shy," and Lionel Richie's "Running With the Night." In 1997, she was in the top 10 again with Hanson's "I Will Come to You."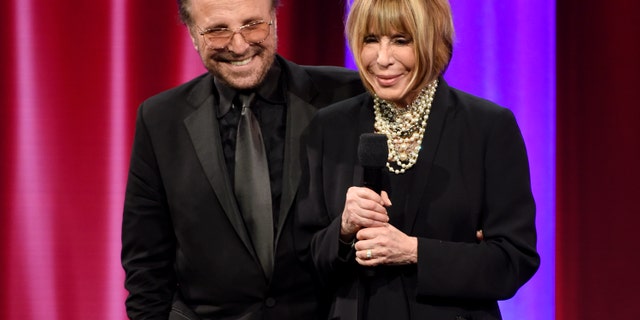 The "I'm Glad I Did" author and talented artist was not limited to love ballads. She and Mann wrote one of rock's first anti-drug songs, "Kicks," a hit for Paul Revere and the Raiders in 1966.
Growing up, Weil studied piano and ballet. She majored in theater at Sarah Lawrence University but was encouraged by an agent to try songwriting. By age 20, she was working for the publishing company of "Guys and Dolls" composer Frank Loesser, and shortly after met her future husband, Mann.