Madison Brooks case pushes LSU president to slam Baton Rouge bar after alleged rape, student death
Madison Brooks, 19, died after she was hit by car on Jan. 15, shortly after she was allegedly raped
The Baton Rouge, Louisiana, bar where deceased LSU student Madison Brooks and the four men charged with rape crimes against her were allegedly drinking is now under fire, with a university official announcing, "It is time for action."
"She should not have been taken from us in this way," LSU President William F. Tate IV wrote in a recent statement. "What happened to her was evil, and our legal system will parcel out justice."
Brooks, a 19-year-old sophomore, died after she was hit by a car in the early morning hours of Jan. 15 in East Baton Rouge Parish. Four people, including a minor, have been charged in connection with events prior to her death.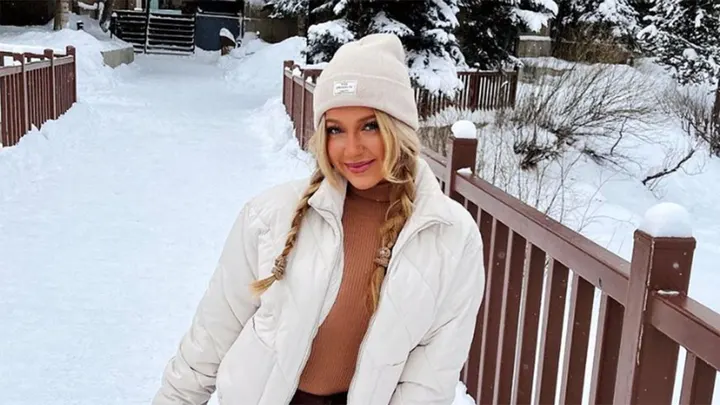 Specifically, the 17-year-old, who has not been identified, and 18-year-old Kaivon Deondre Washington were charged with third-degree rape. Two others, Everett Deonte Lee, 28, and 18-year-old Casen Carver, were charged with being principles to third-degree rape.
In Louisiana, third-degree rape involves sexual intercourse that "is deemed to be without the lawful consent of a victim," according to state law.
An LSU spokesperson confirmed that none of the four suspects were university students.
The driver isn't being charged in the incident, according to a spokesperson East Baton Rouge Sheriff's Office, who said that the individual driving the car wasn't impaired and contacted emergency personnel immediately.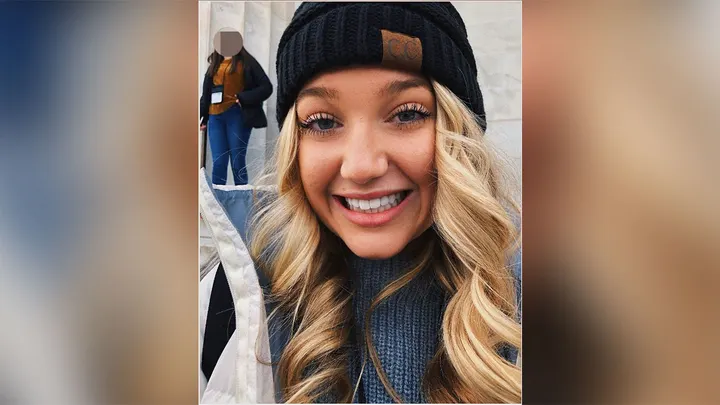 In a statement released by the university on Monday, Tate wrote that Brooks "was an amazing young woman with limitless potential."
"Our collective grief and outrage cannot be put into mere words. So what can we do? It is time for action," he went on. "One place to target our attention is the very place where this encounter began."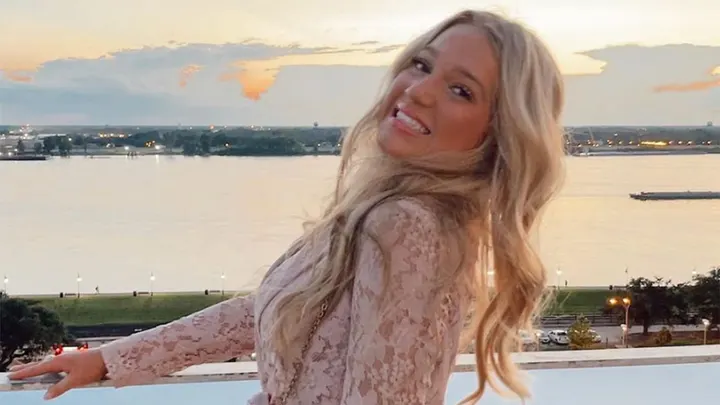 Documents related to the four arrests describe how the suspects and the victim had been drinking alcohol at a bar on Bob Pettit Boulevard, called Reggie's, located roughly one mile from LSU campus. Tate did not specifically name Reggie's in the statement.
Reggie's did not immediately respond to Fox News Digital's message seeking comment.
Baton Rouge police officers and sheriff's deputies were seen at Reggie's on Tuesday afternoon.