New York drunk driving crash suspect told of future family's fate just before court appearance: reports
Suspect faces manslaughter, criminal negligent homicide, DWI and several other charges
God Bless you sir, you have lost so much!
A Staten Island, New York, man facing manslaughter charges after crashing his car so violently into a pole that the vehicle split into three, his pregnant fiancé tossed from the vehicle and unborn baby ripped from the mother's womb, found out just minutes before court on Monday that both had died, according to reports.
The New York Post reported that Adem Nikeziq, 30, appeared before a judge for the first time on Monday, crying uncontrollably after his attorney, Mark Fonte, broke the news to him about his fiancé, 23-year-old Adriana Sylmetaj, and unborn daughter.
"No one told him that his fiancé and baby had passed," Fonte told The Post. "He found out minutes ago, just before he came out [into the courtroom]. When I told him, he broke down crying, sobbing. He was at first completely in disbelief."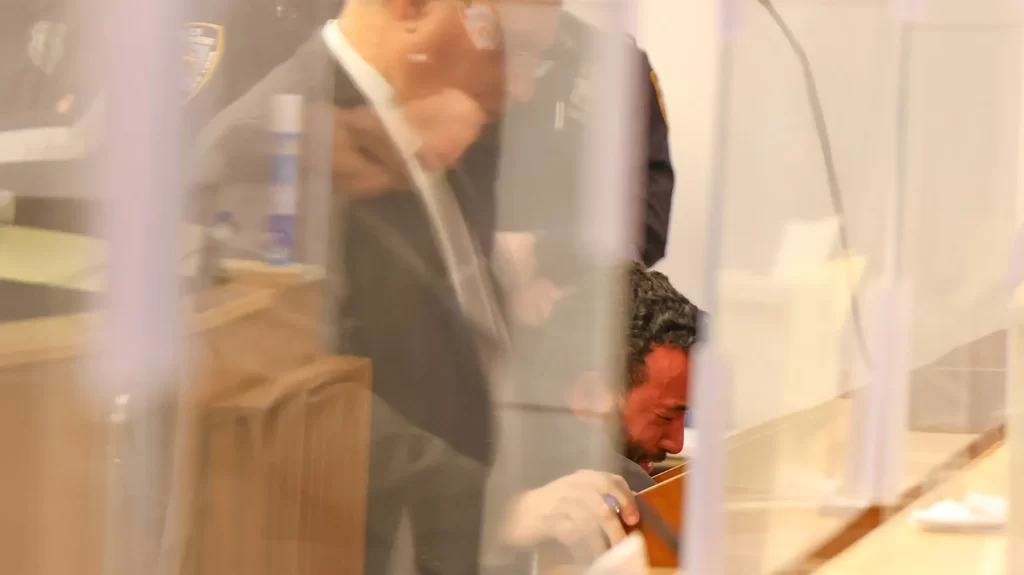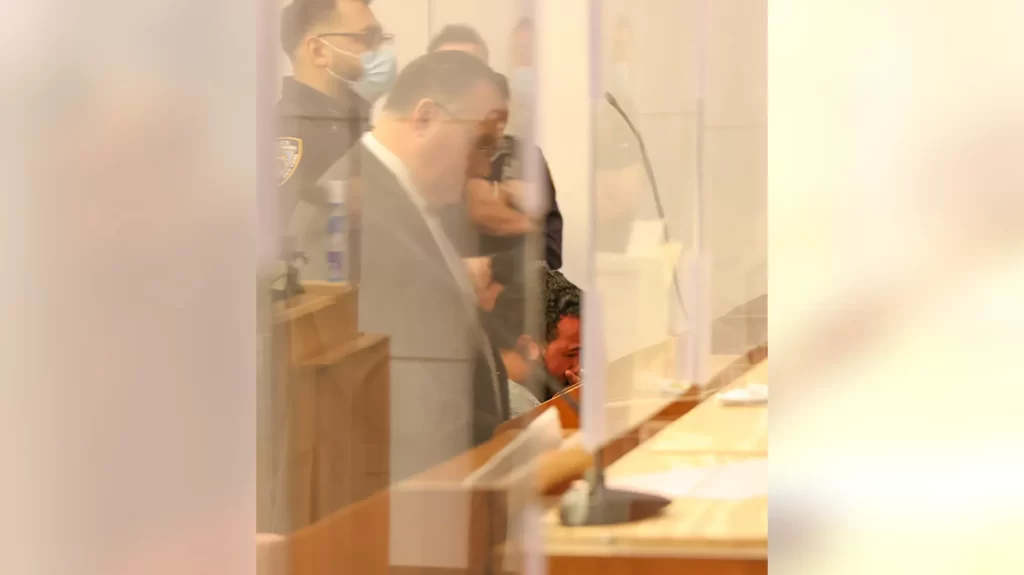 New York City Police said on Sunday that Nikeziq was charged with manslaughter, criminal negligent homicide, vehicular assault, assault, DWI, reckless endangerment, and driving while ability impaired by alcohol in a fatal wreck.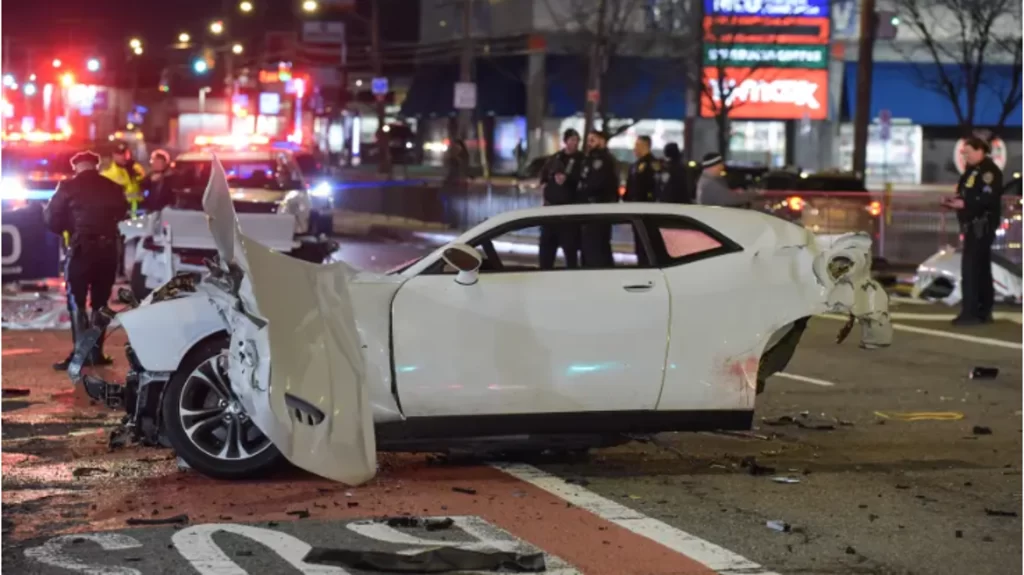 In court, he reportedly was wheeled in on a wheelchair while wearing a hospital gown.
Police said officers responded to a 911 call of a single-car crash on Hylan Boulevard.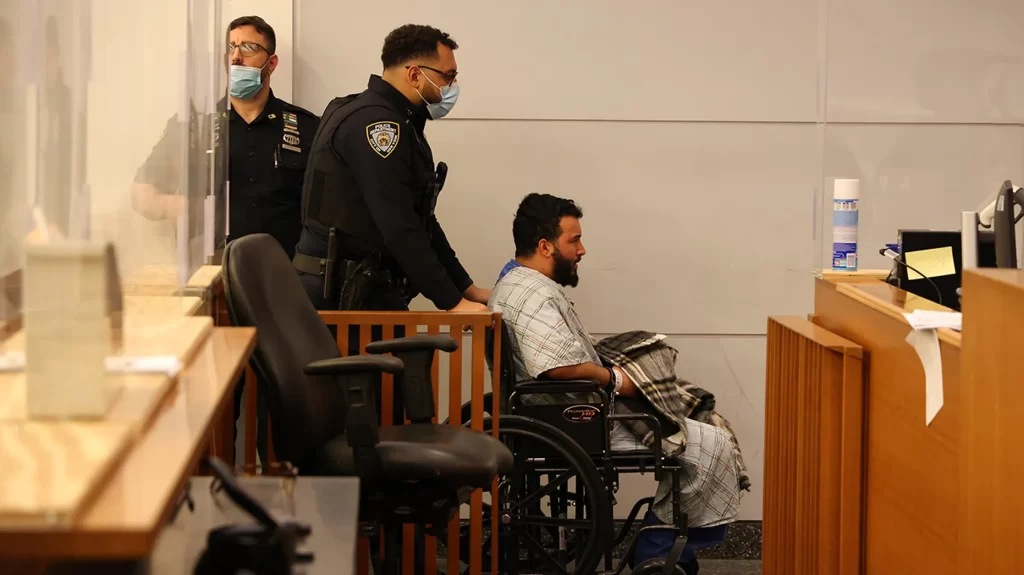 A preliminary investigation found Nikeziq was driving the Dodge Challenger southbound on Hylan Boulevard when he lost control of the vehicle.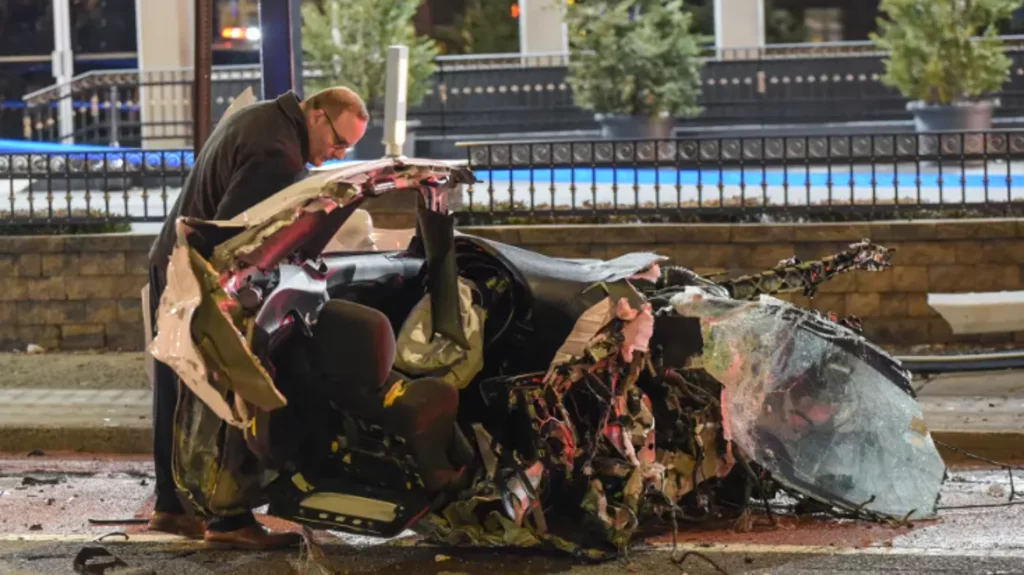 The vehicle came to a final stop after it struck a wooden utility pole and splitting into three parts, police said.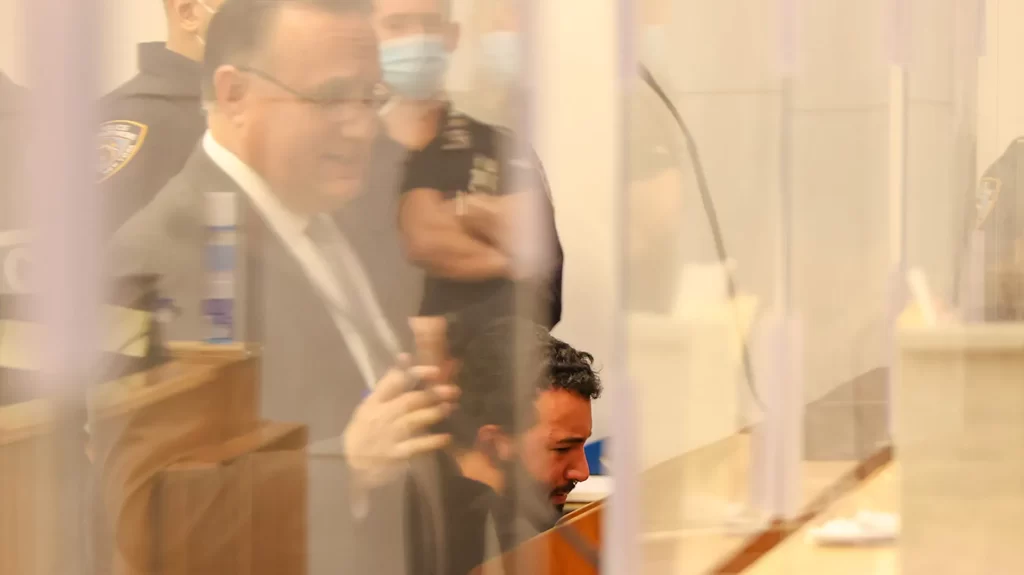 Nikeziq suffered minor injuries, police added, and was extricated from the vehicle and transported to Staten Island University Hospital by EMS, listed in stable condition.
Sylmetaj was pronounced dead at the scene.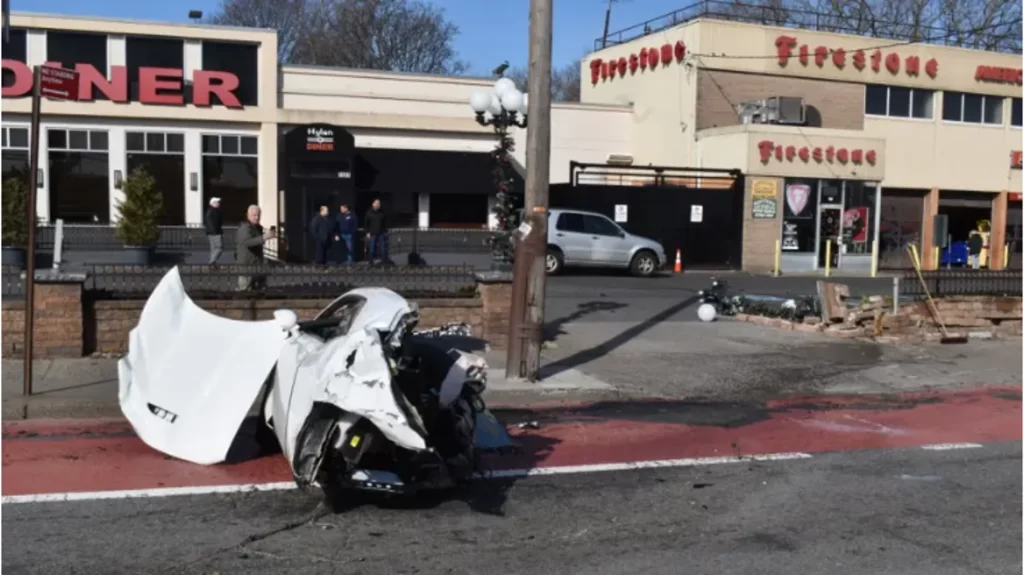 "She was found at the intersection," Assistant District Attorney Nicholas Agostino, The Post reported, told Judge Raja Rajeswari. "Her severed leg was found 20 feet past her body. Her unborn child, ripped from her body, was found 20 feet past her leg."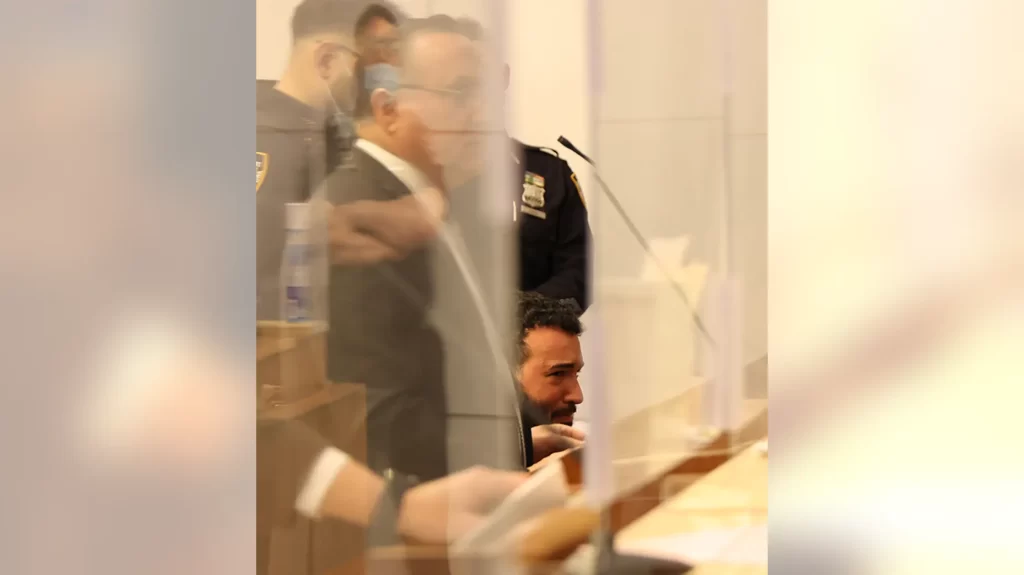 Prosecutors also said the crash happened after a night of drinking, and Nikeziq was allegedly speeding in and out of traffic on Hylan Boulevard before losing control of the Dodge Challenger and smashing into a wall.Rajeswari ordered Nikeziq be held on $400,000 cash bail or $700,000 bond. He is due back in court in Staten Island on Thursday.