LOS ANGELES (AP) — Adam Rich, the child actor with a pageboy mop-top who charmed TV audiences as "America's little brother" on "Eight is Enough," has died. He was 54.
Rich died Saturday at his home in the Brentwood section of Los Angeles, said Lt. Aimee Earl of the Los Angeles County Medical-Examiner Coroner's office. The cause of death was under investigation but was not considered to be suspicious.
Rich had a limited acting career after starring at age 8 as Nicholas Bradford, the youngest of eight children, on the ABC hit dramedy that ran from from 1977 to 1981.
Betty Buckley, who played his stepmother on the show, said on Instagram that she was shocked to learn of his death Sunday and referred to Rich as a "light," her "young pal" on set and friend ever since.
"I adored him and loved working with him," said Buckley, who posted photos from the show of the two of them together on a swing set, on horseback and with her arm around him while he was sleeping. "He was so sweet, funny, fresh and natural. He brought a lot of joy to all of us on the show and to our audiences."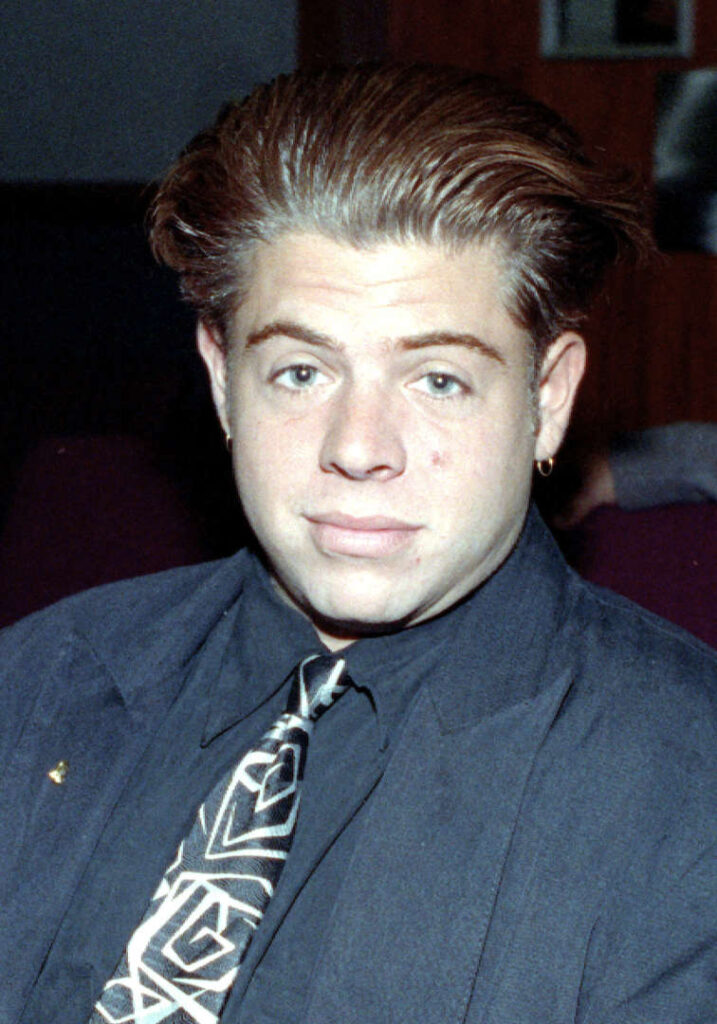 Rich's public life after stardom was similar to that other child actors whose promising careers are later derailed by drugs and alcohol, and run-ins with the law.
He was arrested for driving under the influence in 2002 after nearly striking a parked California Highway Patrol cruiser in a freeway lane closed for maintenance. He was arrested in April 1991 for attempting to break into a pharmacy and in October of that year for allegedly stealing a drug-filled syringe at a hospital where he was being treated for a dislocated shoulder.