California doctor cycling on scenic roadway rammed by Lexus then stabbed to death by driver: police
California Dr. Michael Mammone, 58, was riding a bicycle when he was struck by a motorist and then attacked, Orange County authorities said
A Southern California doctor was killed Wednesday during a violent encounter in which he was hit from behind by a vehicle while cycling and then attacked by the driver.
Dr. Michael Mammone, 58, was riding a bicycle on scenic Pacific Coast Highway in Dana Point when a Lexus struck him from behind around 3 p.m., the Orange County Sheriff's Department said. The driver of the car, identified as Vanroy Evan Smith, 39, of Long Beach, struck Mammone and then got out the vehicle and attacked him with a knife, authorities said.
When deputies arrived, they found Mammone lying in an intersection with "severe injuries," authorities said.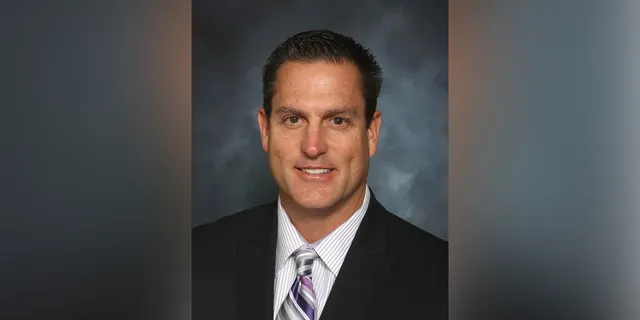 Witnesses said the suspect struck the bicyclist and proceeded to stab the victim at least once in the back, FOX Los Angeles reported. The suspect then allegedly pulled out a gun and fired multiple rounds before he was disarmed by two passersby.
Smith was detained by bystanders until authorities arrived. He was arrested on suspicion of murder, the sheriff's department said. He is slated to appear in court Friday, according to jail records.
A knife believed to have been used in the attack was found at the scene.
Investigators said there was no known connection between Smith and Mammone. Mammone was a doctor at the Providence Mission Hospital Laguna Beach, where he practiced emergency medicine.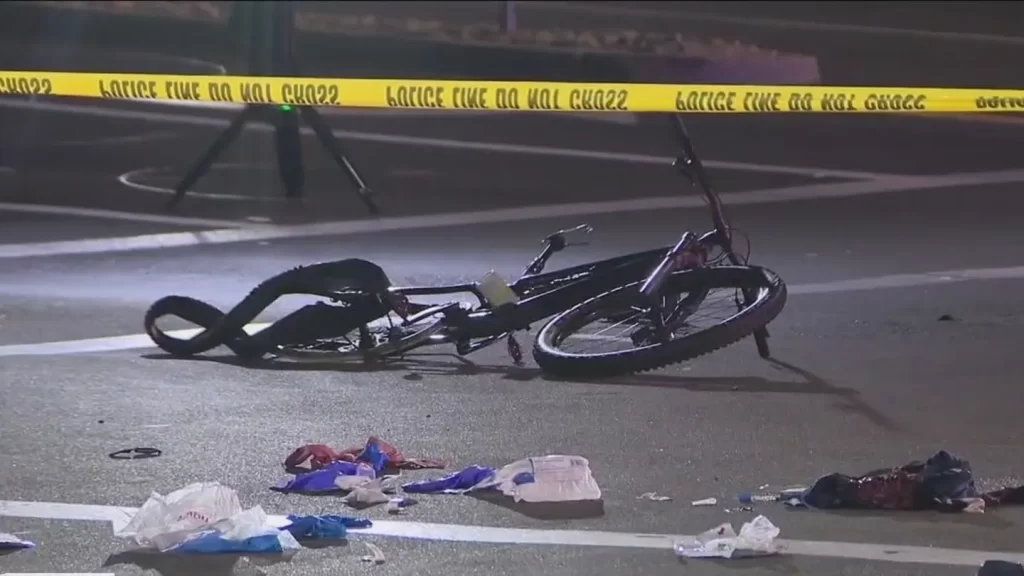 "We are stunned by this devastating tragedy," a hospital statement to Fox News Digital read. "The entire Mission Hospital family is grieving over the loss of an incredible physician and friend. We will honor Dr. Mammone's dedication to our community and passion for medicine by continuing to provide exceptional care."
---
Video captures California ER doctor being run over by vehicle, then stabbed to death by alleged driver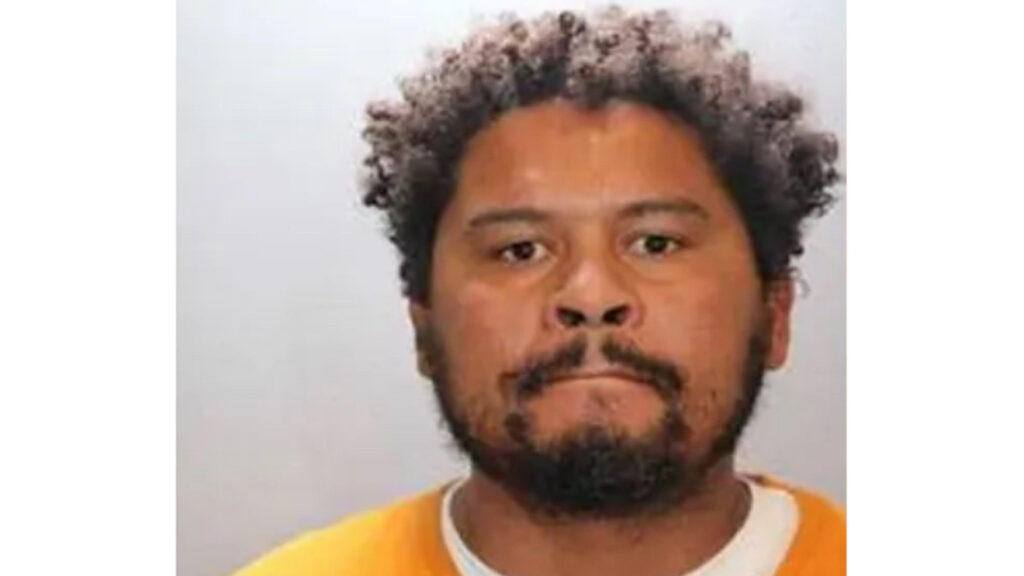 DANA POINT, Calif. (TND) —
Surveillance video apparently captured the moment an emergency room doctor, who was riding on a bicycle, was run over by a vehicle and then allegedly stabbed to death by that vehicle's driver in California.
**WARNING: The linked and embedded video may contain images that some viewers may find to be too graphic. Viewer discretion is advised**
Dr. Michael John Mammone, 58, can be seen flying through the air after being tossed over the vehicle that's running an intersection on Ring camera footage posted online. A person can be seen running to where Mammone lands. That person, allegedly the driver of the vehicle, then allegedly killed Mammone by repeatedly stabbing him.
The attack happened around 3 p.m. on Wednesday, according to a press release from the Orange County Sheriff's Department. The department names Vanroy Evan Smith, 39, as Mammone's accused killer in the same release.
Bystanders then held down the accused killer until authorities arrived and he was later taken into custody according to NBC News.
When they arrived, the sheriff's department says that Mammone was "lying in the intersection suffering from severe injuries." Mammone was shortly later pronounced dead at the hospital, the sheriff's department adds.
Sheriff's officials say in their press release that the murder weapon, a knife, was left at the scene and that Smith was arrested on suspicion of murder. There is "no known" connection between the slain cyclist and his accused killer, authorities say.
Anyone with information is invited to call the Orange County Sheriff's Department at 714-288-6740. Anonymous tips are also welcome, and can be submitted to Orange County Crime Stoppers at 1-855-TIP-OCCS (855-847-6227), the department adds.
There are reports that a news station in Los Angeles spoke with a neighbor who claimed to have heard a "gunshot" before the attack. ABC7 News reports that the same neighbor's family says they heard the suspect say something about "white privilege" along with some racial slurs, but other outlets have not corroborated that information.
As of right now we currently don't truly understand the why as far as motivation and any type of relationship," Orange County Sheriff's Sargent Mike Woodruff reportedly told KTLA News. "Investigators are keeping all options open to check those boxes if you will, to make sure they don't leave anything uncovered."
Dr. Michael John Mammone reportedly practiced emergency medicine at Providence Mission Hospital in Laguna Beach. The hospital released a statement regarding his death.
The entire Mission Hospital family is grieving over the loss of an incredible physician and friend," hospital representatives said in a statement, according to the LA Times. "We will honor Dr. Mammone's dedication to our community and passion for medicine."
That hospital spokesperson also reportedly added that Mammone's friends say he had a warm personality and that he "was the kind of person you wanted to be your doctor." source