Frank Galati, Tony Award-winning director and actor, dead at 79
Galati became associate director of the Steppenwolf Theatre in 1986 and remained in that position until 2008
Frank Galati, an actor, director, teacher and adapter who was a pivotal figure in Chicago's theater community and a two-time Tony Award winner, died Monday, according to Steppenwolf Theatre. He was 79.
Galati won twin Tonys in 1990 — best play and best director — for his adaptation and staging of Steppenwolf's production of John Steinbeck's "The Grapes of Wrath," starring Gary Sinise as Tom Joad. He was also nominated for directing the 1998 celebrated musical "Ragtime."
"Every actor will know what I mean when I say that Frank waited for me. He waited for me. He cast you and then he trusted you. Sometimes he knew me as an actor better than I knew myself," said Steppenwolf member Molly Regan.
His screenwriting credits include "The Accidental Tourist," for which he was an Oscar nominee. He also was credited for writing the teleplay to Arthur Miller's play "The American Clock" in 1993.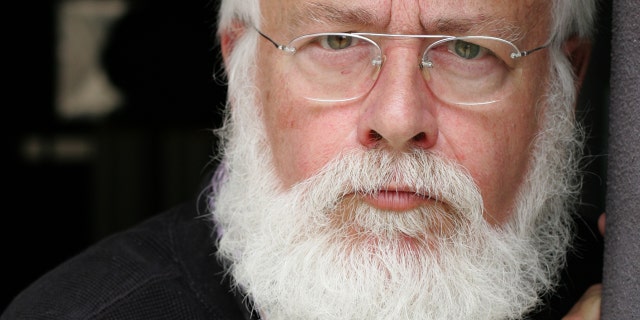 He had highs but also lows on Broadway, including watching his production of "The Pirate Queen" be shipwrecked by blistering reviews and become one of Broadway's costliest flops in 2007 and being fired in 2001 as director of "Seussical."
Galati became a Steppenwolf Theatre ensemble member in 1985 and the Goodman Theatre's associate director a year later. He remained in that post until 2008. He was also an artistic associate at Asolo Repertory Theatre in Sarasota, Florida.
In a joint statement, Steppenwolf's co-artistic directors Glenn Davis and Audrey Francis paid tribute to Galati.
"Frank had a profound impact on Steppenwolf, and all of us, over the years," they said. "For some, he was a teacher, mentor, director, adaptor, writer, fellow actor and visionary. Regardless of the relationship, Frank always made others feel cared for, valued and inspired in his ever-generous, joyful and compassionate presence."
His productions at the Goodman included "The Visit," "She Always Said Pablo," "The Winter's Tale," "The Good Person of Setzuan" and "Cry the Beloved Country." He most recently directed Asolo Repertory Theatre's 2022 world premiere musical "Knoxville," written by the "Ragtime" team of Lynn Ahrens and Stephen Flaherty.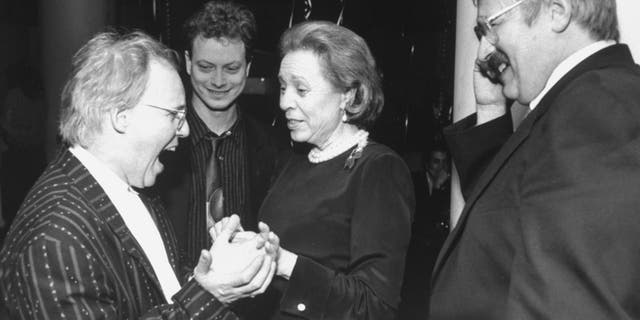 Galati's long career also included directing at the Metropolitan Opera and the Lyric Opera of Chicago, as well as teaching performance study at Northwestern University for nearly 40 years.
"He seems to have five productions going at once, major ones, always juggling, always busy, always thrilled to be doing them all," Sinise told the Los Angeles Times in 2007. "I've asked him several times how he does it, and he says he doesn't know."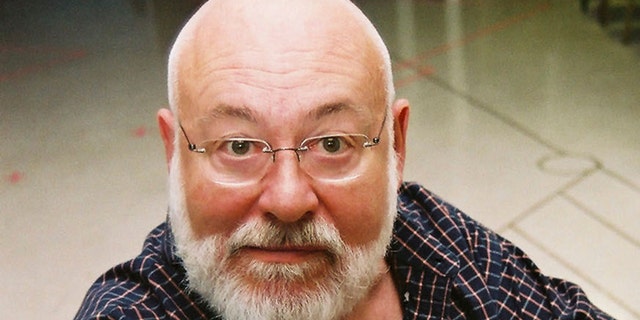 Galati won several Joseph Jefferson Awards for outstanding achievements in Chicago theater and two directing awards from the Stage Directors and Choreographers Foundation, a League of Chicago Theatres Artistic Leadership Award and an NAACP Theatre Award.
"You won't find one of us who was fortunate enough to work with him who wasn't changed by him. He made us all better, and there will never be another one like him," said Steppenwolf member and Broadway director Anna D. Shapiro. source