Michigan State University shooter found dead from self-inflicted gunshot after hours-long manhunt
EAST LANSING, Mich. (FOX 2) – The shooter who killed three people and hurt five others on the campus of Michigan State University on Monday night is now dead, police said.
He was found with a self-inflicted gunshot wound near Lake Lansing and Larch roads after an hours-long manhunt. It is unclear what the suspect's connection to the university was, as police haven't identified him yet.
Police said they no longer believe there is a threat and there is no need to shelter in place now.
According to MSU, shots were fired inside Berkey Hall at 8:18 p.m, which is on the northern boundary of campus in East Lansing. First responders found shooting victims at Berkey Hall. The scene moved to the nearby MSU Union, where police also tended to victims.
Police initially said there were five people hurt before confirming the three fatalities later Monday night. Two of the fatal shootings happened in Berkey Hall, while the third fatality was in the MSU Union, police said.
Police would not confirm if the victims were students.

MSU Police Deputy Chief Chris Rozman stressed during a press conference at 11 p.m. that there have been numerous false reports about the shooting and where the suspect may have been seen. The shooter was seen leaving the MSU Union on foot from the north side of the building.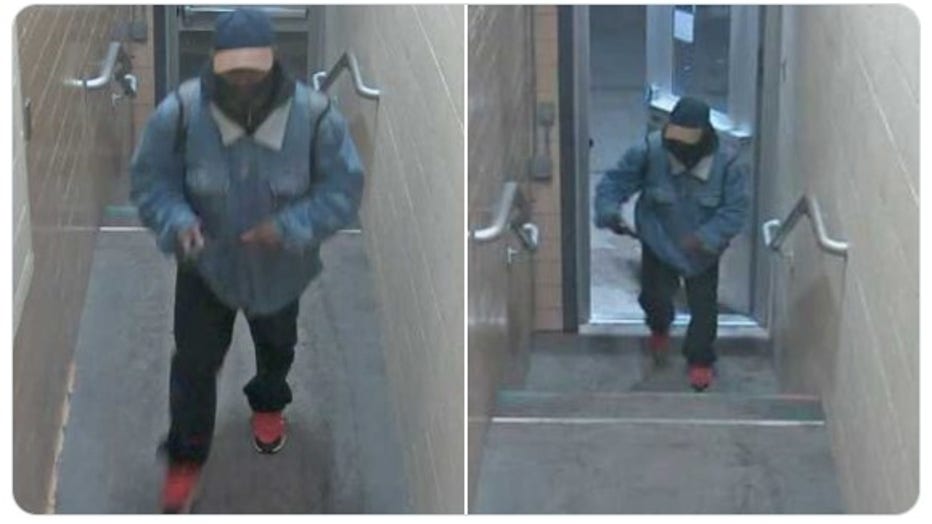 At 9:26 p.m., police said there was possibly another shooting at IM East. However, police later said there were only shootings at Berkey and the MSU Union.
As of 10:10 p.m., Brody Hall, Snyder/Phillips Hall, Mason Hall, Abbot Hall, Landon Hall, the MSU Union, and Berkey Hall have all been cleared and secured, MSU police said.