Missing Michigan girl, 4, rescued in Ohio during traffic stop, bodycam video shows
Lilliana Nardini safely located in Ohio after estranged father allegedly takes her from Michigan
Police in Ohio released video showing officers pulling over a car and rescuing a missing 4-year-old Michigan girl after she was allegedly taken by her noncustodial father on Tuesday.
Lilliana Nardini was safely located and her father, 46-year-old Eric Nardini, was taken into custody on Tuesday night after Ohio state troopers located his silver 2003 Ford Taurus driving on a roadway, the Michigan State Police said.
Nardini is accused of taking Lilliana from Marysville, Michigan, earlier Tuesday after being served with a court order stating that he had to turn the child over to her mother. After Nardini was served with the court order, police said he told the mother "she would never see the child again."
Police in Michigan then issued an "endangered missing" alert for the 4-year-old girl.
The Ohio State Highway Patrol released bodycam video of troopers locating and speeding after Nardini's vehicle. Troopers surround the vehicle after the driver pulls over.
The video shows how tofficers spotted the child in the backseat of the car, and ordered the driver to throw the keys out the window and exit the vehicle.
As the driver was taken into custody, another trooper could be seen carrying the girl out of the vehicle.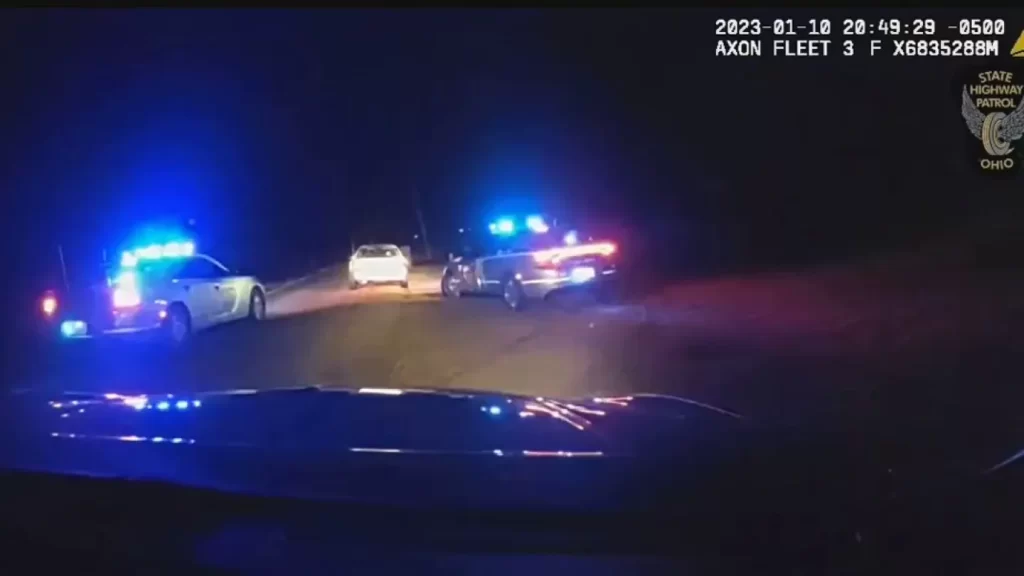 When the trooper asked the child if she was hurt, she responded, "We saw you coming and then I was scared."
LOVE HOW COPS THINK THEY ARE HELPING! OBVIOUSLY NO PSYCHOLOGY TRAINING OR BRAINS, THE CHILD SAY "We saw you coming and then I was scared." SO THE CHILD WAS PERFECTLY HAPPY AND FINE WITH HER DADDY THAT DOES NOT GET TIME WITH HIS OWN DAUGHTER! THE KID WAS FINE, SHE GOT SCARE FROM THE DUMB IGNORANT SHIT BAG PIG WHO THINKS HE'S HELPING! GO FUCK YOURSELF PIG BOY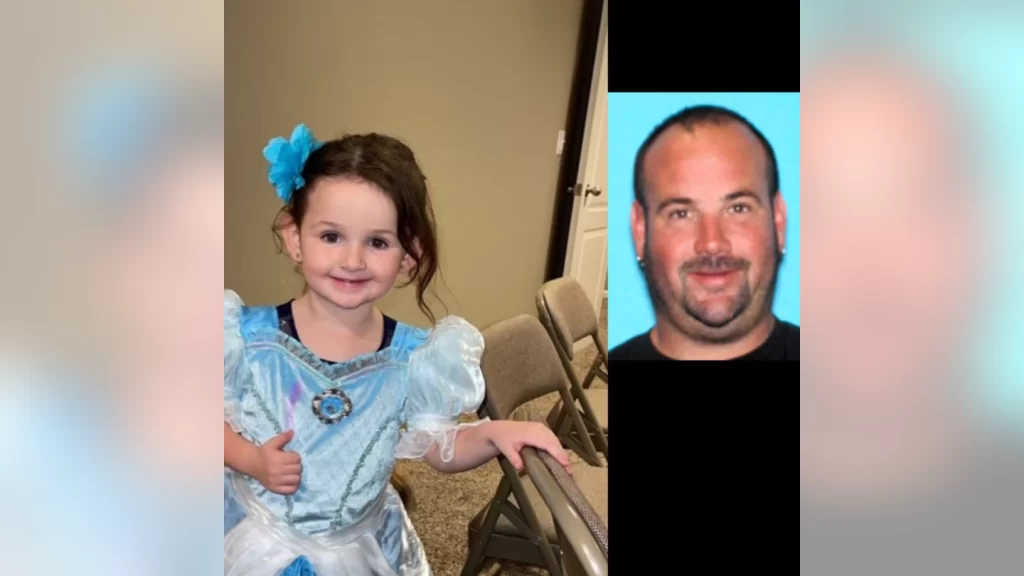 "We're here to help you, okay babe," the trooper said. "We're gonna get your mom over here and we're going to take care of you, alright?"
"Okay," the girl said.
Police said Nardini was arrested without incident and Liliana was returned home safely.