New York teenager sentenced to prison for deadly Mount Vernon stabbing of rival cheerleader
The teen who stabbed the rival cheerleader received a sentence of three to nine years in prison
A 15-year-old girl will spend up to nine years in prison in connection with the April 2022 stabbing death of a New York high school cheerleader.
The Westchester County District Attorney's Office said Judge Susan Cacace sentenced the teenager, who was not named because she is a minor, to three to nine years in prison on Tuesday after she pleaded guilty to first-degree manslaughter in December.
The victim, 16-year-old Kayla Green, was a cheerleader at Mount Vernon High School when she was killed.
The fatal event took place during a large brawl after a parade to celebrate the 12th state championship title won by the high school boys basketball team.
Kayla Green, 16, was fatally stabbed in April 2022 by a teenage girl over a cheerleading rivalry in Mount Vernon, New York.
Green, a sophomore and the captain of the MVHS junior varsity cheer squad, was reportedly stabbed in the stomach over a "long-standing" cheerleading rivalry within the town, according to the judge. She was pronounced dead at the hospital.
In an earlier report, the DA's office said the girl who killed her was part of an independent cheer club Green used to be a member of, according to the New York Post.
The defendant apologized in court before she was sentenced, expressing remorse for her "bad choices."
"I think of all the different choices I could have made that day that would have left Kayla alive and saved her family this heartache. But that is why everyone is here today, because I made bad choices," CBS New York reported.
She also apologized for taking away a big sister and a daughter.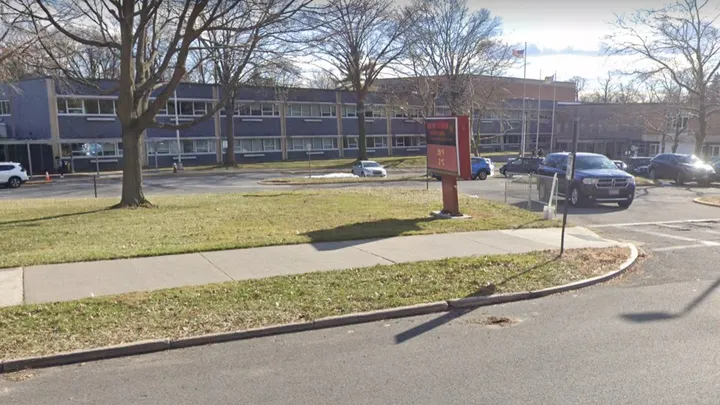 Green's family reportedly argued the teenager's sentence and apology were insufficient because she could be out of prison in a few years.
"Her killer gets to get out in three years to live her life, to have family, to have a career. My daughter will never see that," the victim's mother Laverne Gordon said, according to CBS 2.
District Attorney Mimi Rocah said in a statement that Green's death was senseless and devastated the community.
"As a family and the Mount Vernon community remain in mourning, I want to reiterate my commitment to working with our vital community partners for meaningful violence prevention and intervention, especially for our youth," Roch wrote. "I know that nothing can cure the pain of losing a child. My Office will do what it can within the bounds of New York's laws to seek accountability in these cases."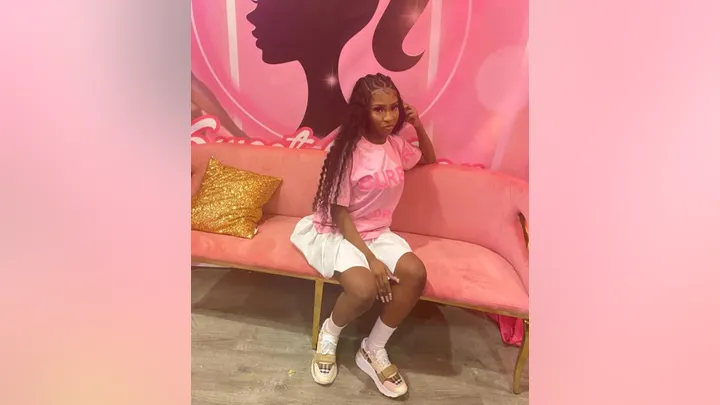 The maximum sentence the 15-year-old could have received was three to 10 years due to New York's laws surrounding juvenile offenders.
She will serve time in a juvenile detention center until she is 18 years old, then she will be taken into custody by the state's Department of Corrections.