The 60 Minutes Host Who Tragically Died A Week After Retiring
Story by Don Kaye source
Born in Toronto in November 1931, Morley Safer was a reporter and broadcast journalist who rose to the pinnacle of his profession as a long-standing member of the "60 Minutes" news team. While not a charter member, Safer joined the celebrated CBS weekly newsmagazine show in 1970, in just its third year on the air. By the time he retired in 2016, "60 Minutes" had become the most-watched news program in TV history (via CBS) and he had served the longest tenure out of any of its reporters.
Prior to joining "60 Minutes," Safer worked at various newspapers in both Canada and England after dropping out of college at the age of 19. His first big break came when he was hired by the Canadian Broadcasting Company (CBC) in 1956 as a reporter, spending eight years with the network — the last three at its London desk — before moving to CBS News in 1964 as its London correspondent
After a remarkable few years that included coverage of The Six-Day War between Israel and Arab states in 1967, a report from inside Communist China, and a shattering exposé about U.S. troops burning a village to the ground in Vietnam (per PBS), Safer was asked to join "60 Minutes" by producer Don Hewitt as a replacement for Harry Reasoner.
His continued reporting on Vietnam, as well as a vast and diverse array of later stories, earned Safer multiple Emmy Awards (via IMDb) for his 919 reports on "60 Minutes," which included everything from a controversial 1975 interview with then-First Lady Betty Ford to a 1983 story that led to the release of a Black man improperly serving a life sentence for robbery (via Vox).
Morley Safer's Retirement Was Sadly Short-Lived
With a sterling 61-year career in journalism behind him and an armload of Emmys and other accolades, it could hardly be deemed a surprise when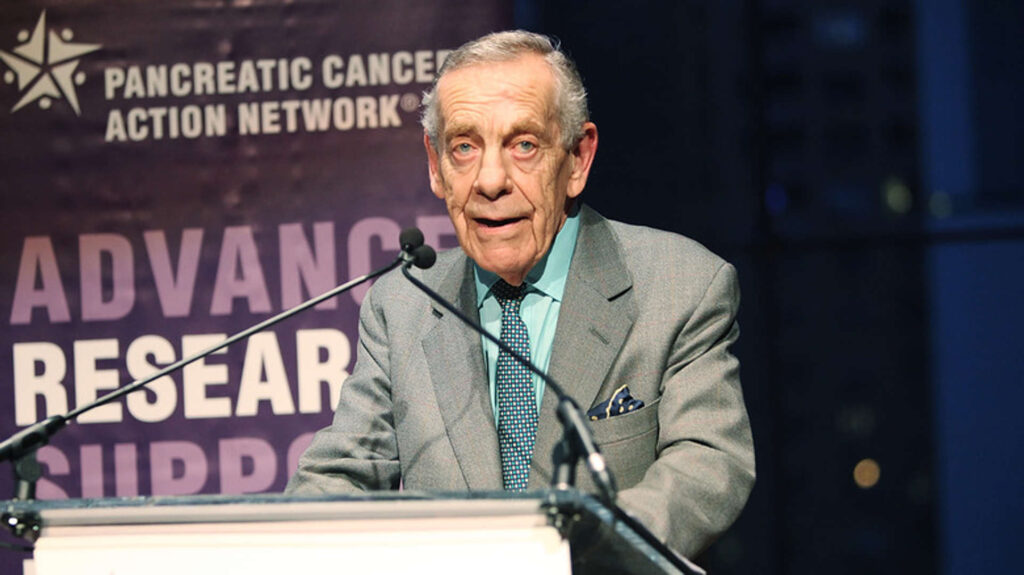 Morley Safer retired in May 2016 at the age of 84. In a statement announcing his retirement, Safer said (via USA Today), "It's been a wonderful run, but the time has come to say goodbye to all of my friends at CBS and the dozens of people who kept me on the air. But most of all I thank the millions of people who have been loyal to our broadcast."
One week after he retired — and just four days after the premiere of a special "60 Minutes" episode on his career, called "Morley Safer: A Reporter's Life" — Safer succumbed to pneumonia (via The New York Times) at his home in Manhattan on May 19, 2016. According to CBS News, he had already been in declining health when he revealed that he was retiring, and had downsized his workload in previous years.
At the time of Safer's death, CBS Chairman and CEO Leslie Moonves said, "Morley was one of the most important journalists in any medium, ever," adding that the veteran reporter was "also a gentleman, a scholar, a great raconteur … one of CBS' and journalism's greatest treasures." Meanwhile, "60 Minutes" executive producer Jeff Fager remarked, "Morley was a fixture, one of our pillars, and an inspiration in many ways."
Safer was survived by his wife of 48 years, anthropologist Jane Safer, as well as a daughter, three grandchildren, and two siblings. Although he sadly did not get to enjoy a well-earned retirement as one of the giants of modern journalism, Morley Safer's incredible career and legacy will continue to stand the test of time.